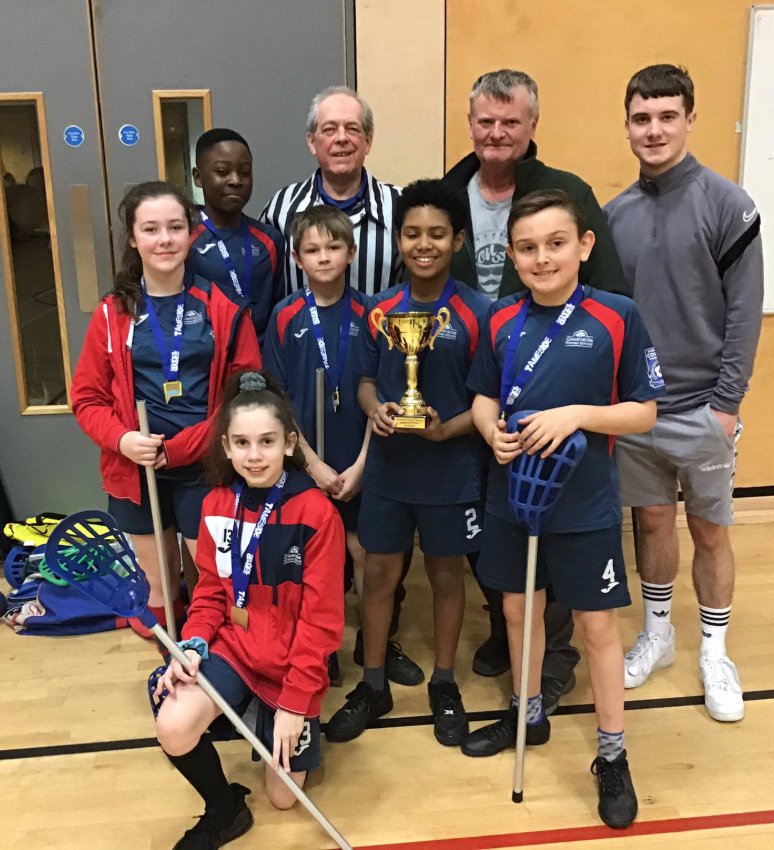 Greenside Primary School, Droylsden, have booked their place at the Greater Manchester Winter School Games.
The A team won the Tameside Lacrosse event and will represent the borough at the prestigious event in March.
Greenside will be joined at the Games by a host of other Tameside schools in a number of different sports, including athletics, boccia, rugby league, and multi skills.
Greenside's B team finished third in the event.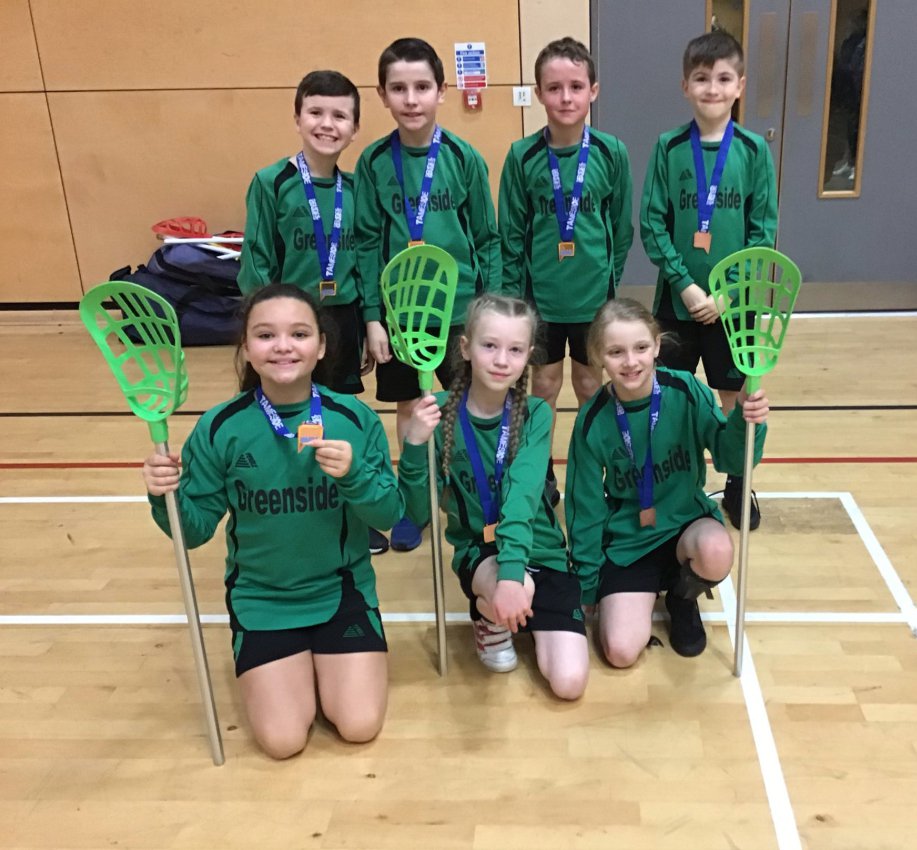 The Greater Manchester Winter School Games will take place at the Etihad Campus on Wednesday 25th March 2020. Around 800 children from across Greater Manchester will be participating with schools having qualified through borough competitions or by being nominated by their local School Games Organiser.