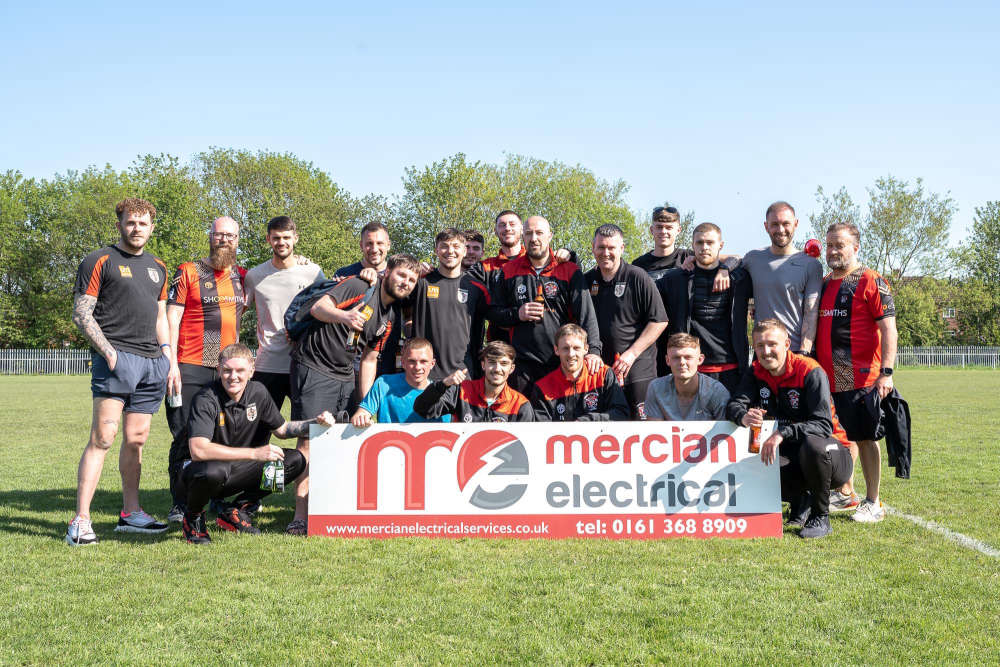 Denton Town have been promoted to the Cheshire Premier Division, after a 2-2 draw against Parklands in their final match of the season.
This was enough for them to secure a second place finish, and claim the second automatic promotion spot. Darren Saville's men needed a point from their final game, as they were level on points with Vulcan FC in third going into the final game. The hosts went 2-0 up inside the first half, and despite a second half onslaught from the league leaders, who levelled it at 2-2, Denton managed to hold on and secure that point they needed for promotion.
Manager Darren Saville says promotion means a lot to both himself and the club, "It means a lot to me on a personal note, we've achieved something that the club has been after for years, and a few seasons ago we narrowly missed out so it's nice to finally get over the line".
Saville was also keen to highlight that his squad have exceeded expectations this season, "When I came in last year, I thought this season would be more about building a squad and then pushing on next year, but our expectations changed after we got off to such a good start".
When asked what has impressed him the most about this season, Saville said, "The togetherness of the lads, because we brought a few new faces in at the start of the season, so some hadn't played together before but the togetherness of the group has shone through over the course of the season and that's probably what got us over the line".
Saville also talked through his plans for next season, "We'll look to push on and try and get into the top half, that would probably be a successful season for us". "We'll take it game by game and see how we get on, two months into the season I might have a different mindset on things if we start as well as we did last year".
🏃 Tour of Tameside 2023 🏃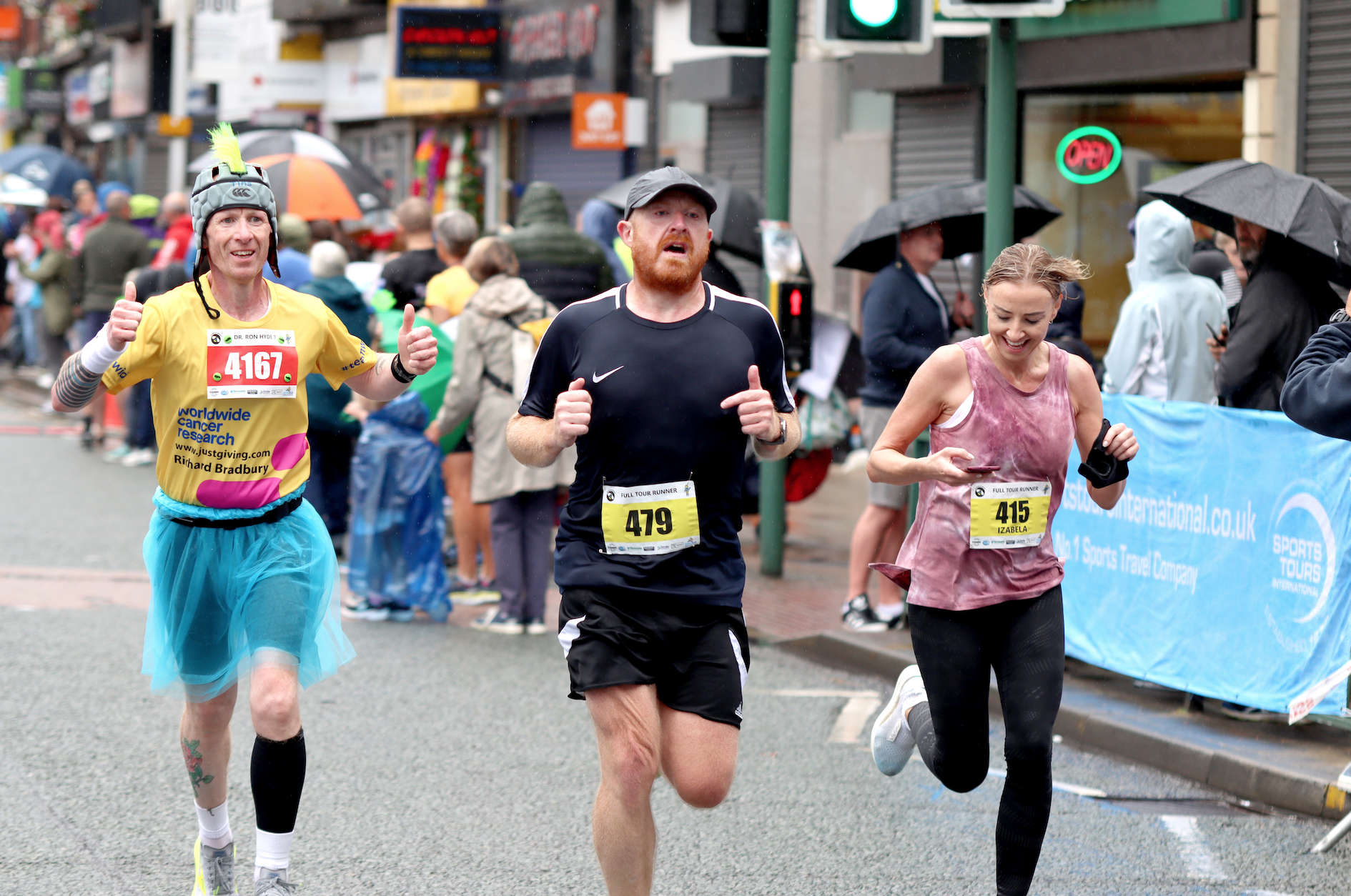 We're proud to be delivering this year's four-day running festival, which takes place from 15 to 18 June.
Find out more and book your place here.
Want more local sport stories?
Head to https://www.questmedianetwork.co.uk/news/sport/ to see more of our coverage - from community and non-league football to local and county cricket, boxing, athletics, basketball, Esports and golf.