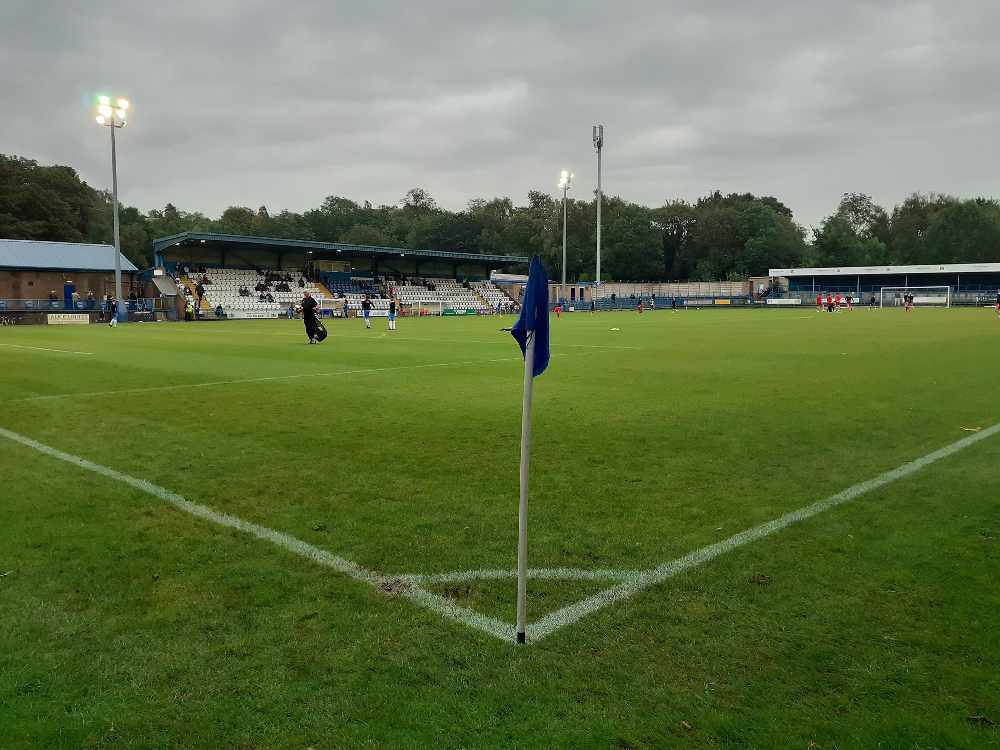 Stalybridge Celtic have announced the signing of Harry Freedman, who re-joins the club ahead of the 2020/21 season.
Harry initially joined the club in September 2019 after leaving Halifax Town and went on to make 19 appearances for Celtic last season.
Manager Simon Haworth was thrilled to retain Harry for another season, he said: "I've got a tremendous amount of time for Harry.
"He's a proper young man and a good young talented footballer.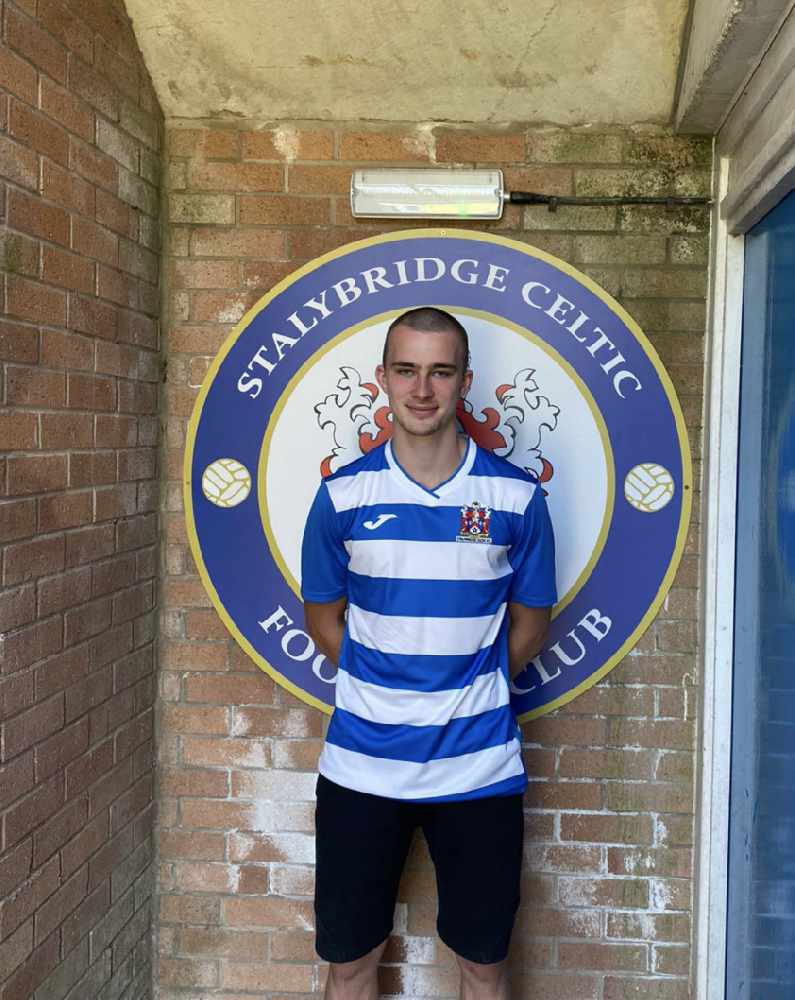 "We're looking forward to getting him back and we see him being an integral part of the team.
"We're going to give him a real opportunity which I think he'll take, everything he does is first class. He works hard, his attitude is brilliant and he's a bright young man, I couldn't wish for anything more from a young player."
He also explained how Harry matches the type of player that Celtic are looking to recruit: "Harry fits in to what we're trying to do this year, he's a young player with an awful lot to prove and that's the kind of player we're trying to bring in. I think he'll fit in to what we're doing this season.
"I can't wait to get working with him and I think he'll step up and make a difference for us."