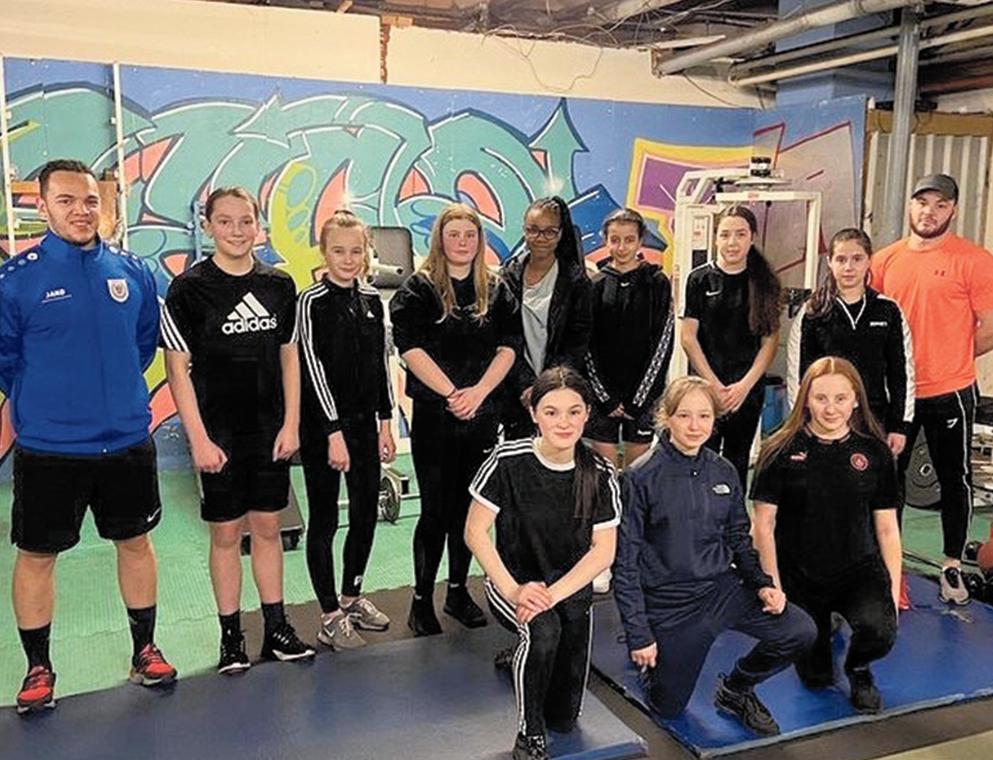 Aiden Siddall has been awarded Coach of the Year in the Local Grassroots awards 2020 for his amazing work at Curzon Ashton.
The Manchester Football Association have been announcing the winners of their annual local Grassroots Awards. These awards aim to celebrate the incredible work of the volunteers involved within grassroots football in Manchester.
Aiden, who has been coaching the women's team for four years, said he was shocked to have received the award.
"I never expected to be nominated, let alone win," he said. "It was something of a shock when they came down to tell me I'd won."
Curzon Ashton were delighted to hear that Aiden had won. The players said he has helped them to 'work together as a team.'
They added: "I think we've really strived this season with Aiden."
Aiden studied sports coaching at college, receiving his FA qualifications. He also works as a school sports coach for Active Tameside.
Speaking of his future, Aiden told us he wants to go as far as he can as a coach.
"I think currently I've got a base to work from with coaching full-time at work, and also with a very hard-working girls' team," he added.
With the current lockdown affecting training for everyone, Aiden said: "The climate isn't making it easy for anyone, but we just adjust and follow any and all guidelines, hoping that there's a light at the end of the tunnel, for not just girls' football, but grassroots football as a whole."