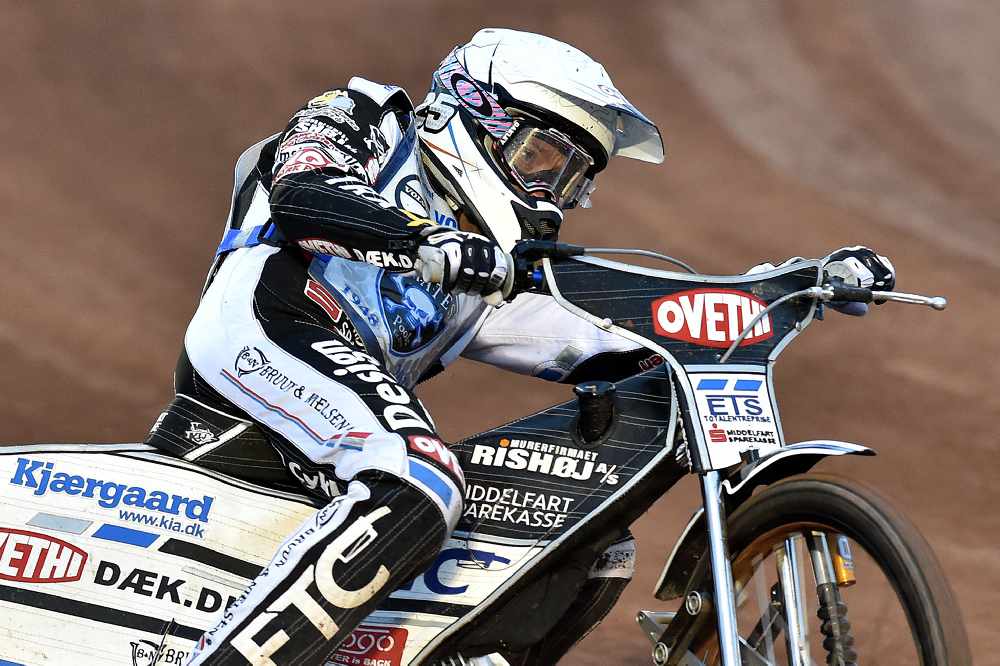 The Aces have swooped to sign Danish former Grand Prix star Peter Kildemand for the 2020 Premiership season.
The 30-year old racer has been a rare sight in British Speedway since his temporary stint with the Poole Pirates in 2018, and his previous full-time position with the Swindon Robins five years ago.
But that is about to change after club bosses won the race to sign the Odense-born man.
Making a return to the top level of British Speedway as a Belle Vue Ace next year, Kildemand is a welcome addition to the world-famous Mancunian club alongside new team mate Brady Kurtz.
His CV is an impressive one, boasting an host of individual honours capped off with two Speedway Grand Prix victories: the 2015 Danish SGP in Horsens and the 2016 Slovenian SGP in Krško.
On his decision to return to British Speedway, Kildemand said: "Returning to the UK was an easy choice for me. I missed racing over here and that was one of the major factors behind my decision.
"I had some good years with Swindon but when I got the call from Belle Vue it was a difficult offer to refuse. It's a very professional club with one of the finest circuits in the country.
"And with Mark Lemon as team manager, he's one of the top guys in Britain, in my opinion. I know him well and he genuinely wants to help the riders and bring out the best in his team.
"I've been to Belle Vue a couple of times before now and really enjoyed racing there, so I'm looking forward to making it my home track in 2020. It's going to be an interesting and exciting season."
Belle Vue Director of Speedway, Mark Lemon, said: "We're very excited to bring a Speedway Grand Prix winner to Manchester. Peter is a very exciting rider and a welcome return to British Speedway.
"His top level racing qualities and all-action style is sure to excite supporters, plus his vast experience will bring a great dimension to the team here at Belle Vue, let alone Premiership competition."
It's all hands on deck for Belle Vue as the winter period starts to pick up pace, and the club prepares for its annual Christmas Cracker event on Thursday, December 12.
The night will be packed with enough Belle Vue news and updates to fill Santa's boots. Entry is free, doors open at 7:00pm.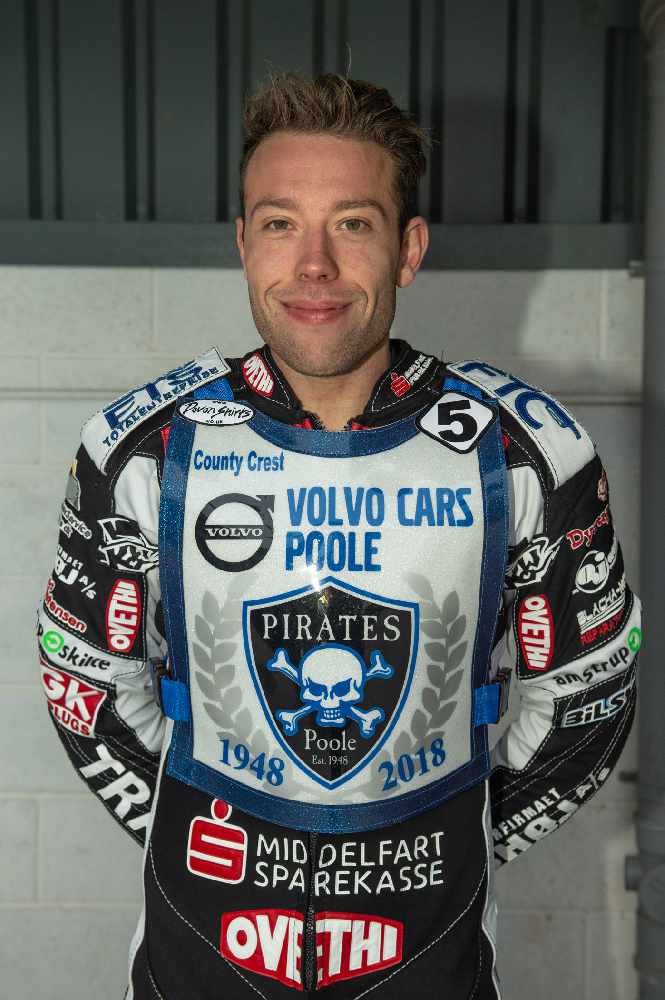 Pictures courtesy of Ian Charles and Eddie Garvey