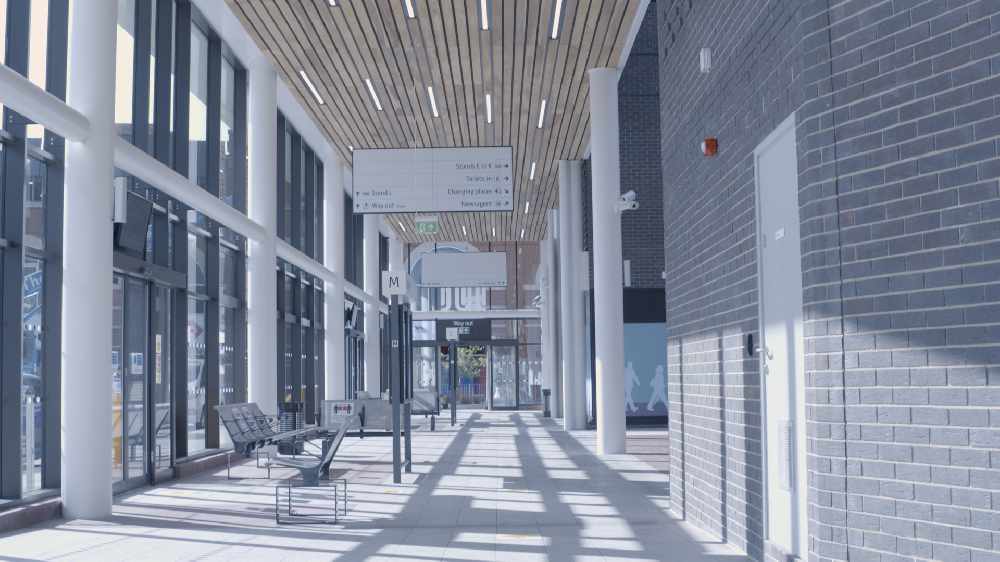 Travelshops and bus stations in Oldham will be taking part in a paperless timetable pilot.
On Wednesday (2 June), paper timetables are going to switch to digital QR codes that can be scanned by smartphones.
The codes will take users to the Transport for Greater Manchester webpage, where they'll find live information about their chosen bus service. The trial is expected to last until 30 September.
The decision to pilot paperless timetables was made in response to the challenges of the coronavirus pandemic.
This is not the first time a paperless bus timetable has been piloted. At the end of 2020, 46 bus stops across Greater Manchester used QR codes and were considered a success.
Transport for Greater Manchester say frequent changes to the timetable made it impossible to provide up-to-date information to passengers, but using digital QR codes, customers can have confidence in accurate information.
TfGM's Customer Director, Stephen Rhodes, said: "Paperless timetables are also a more sustainable method of delivering customer information, substantially reducing paper waste.
"The pilot will be conducted in two locations and customer usage data and anecdotal feedback will be monitored closely throughout the trial in order to gauge success or changes needed before a roll-out to all travel shops is considered."
The initial pilot will run at Oldham and Stockport Merseyway Travelshops and bus stations.
Passengers who require additional support or do not have a smartphone can speak to travelshop representatives, who will be on hand to help out or print timetables on request.
Passengers are also being reminded that Covid restrictions are still in place - including social distancing, contactless payment, mandatory masks and frequent hand washing.
Read more from the Oldham Reporter