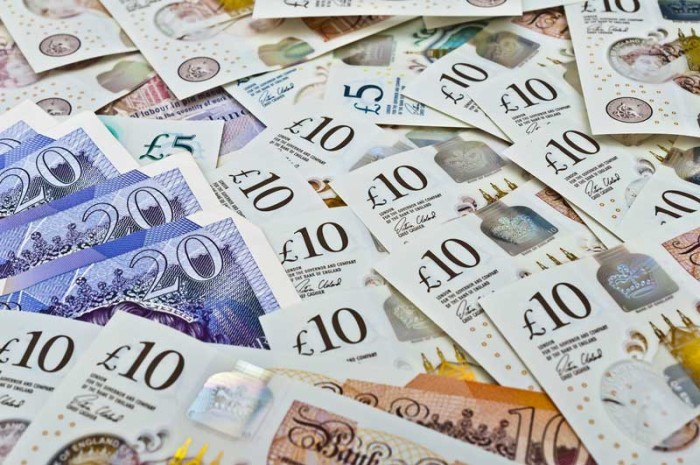 Eligible businesses in Oldham who have not yet applied for discretionary grants are being urged to submit an application before it's too late. 
Time is running out to apply for the schemes, which will close on Friday 4 June at 5pm.
Funded through the Additional Restrictions Grant, they were launched to support businesses not covered by other grant schemes and that have been severely impacted by local and national restrictions during the coronavirus pandemic.
Since launching in November 2020, more than 500 businesses have been helped with grant payments of almost £6 million.
Cllr Shoab Akhtar, Cabinet Member for Employment and Enterprise on Oldham Council, said: "These grants have been invaluable to so many businesses across our borough and we have been delighted to support them.
"Schemes have been launched throughout the pandemic to ensure financial support responds to business needs at various stages of lockdown and restrictions. As a result, there are now seven schemes currently in operation – but the application is simple.
"These grants are here to safeguard you and your business so if you think you could be eligible, please apply as soon as you can. We will assess you for all schemes and award you the grant that best meets your needs.
"We know the pandemic is not yet over and many businesses are still struggling. Further discretionary support will be available, and we will announce future schemes as soon as we can."
The discretionary schemes include grants for rate-paying and non-rate paying businesses including those in shared spaces with fixed property costs such as commercial rent. It does not cover those running a business from home (apart from businesses eligible for the self-employed grant).
You will only be eligible for one grant scheme and businesses that have previously been awarded a grant do not need to apply again.
The council is urging businesses to apply as soon as they can - and submit all supporting documentation required, including bank statements and commercial costs evidence - so that grants can be awarded as quickly as possible.
For more information on the coronavirus business grant schemes, and to apply, visit www.oldham.gov.uk/businessgrants.
Read more from the Oldham Reporter