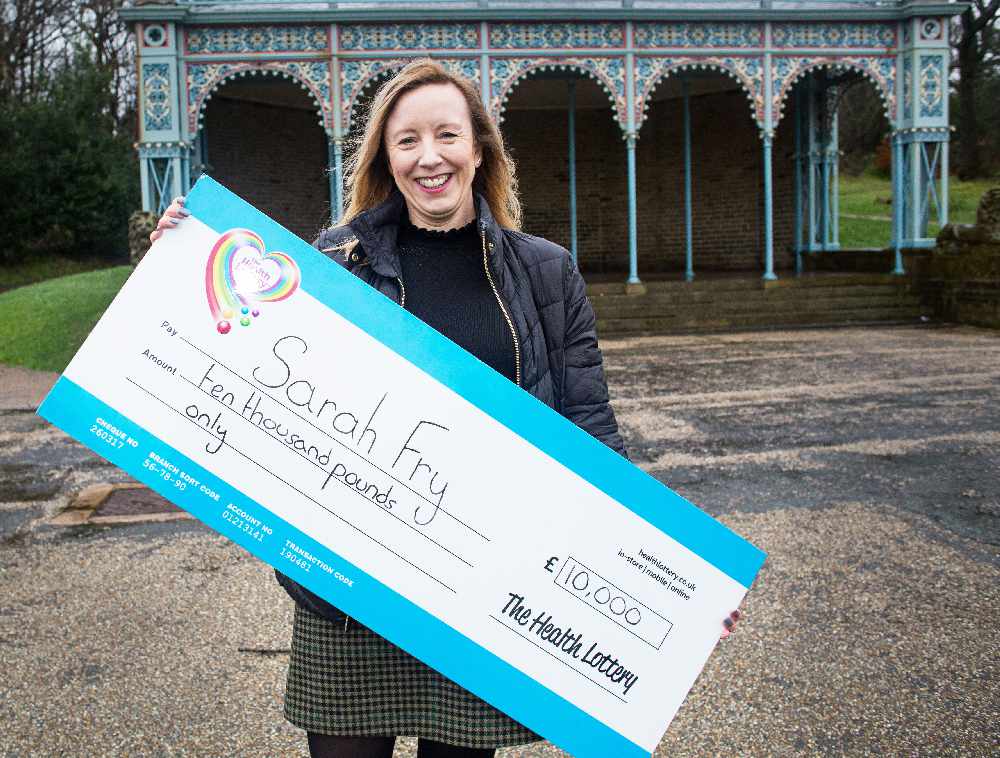 A grandmother from Oldham has received some fantastic news after unexpectedly scooping a £10,000 win with The Health Lottery. 
Sarah Fry (pictured) was in complete shock as her dreams came true when she received the call from The Health Lottery to say she had won.
The 49-year-old said: "I couldn't quite believe it at first as I don't tend to have much luck with winning anything. I was actually on my lunch break at work when I received the good news, so I shared it straight away with all my colleagues.
"This couldn't have come at a better time for us! My partner, Darren, and I both turn the big 5-0 this year, and what better way to mark this milestone by treating ourselves with a holiday of a lifetime to Mexico. I'm very excited as this will be my first long haul holiday.
"We will certainly be enjoying a margarita or two on The Health Lottery."
Sarah, originally from Swanley, moved to Oldham in 1995 to start her career with local textile company, Turner Bianca. She works as a systems administrator and has been with the company for the past 25 years.
Sarah, who has a grandson who will turn two this year, is excited to be sharing some of the winnings with her daughter and her family.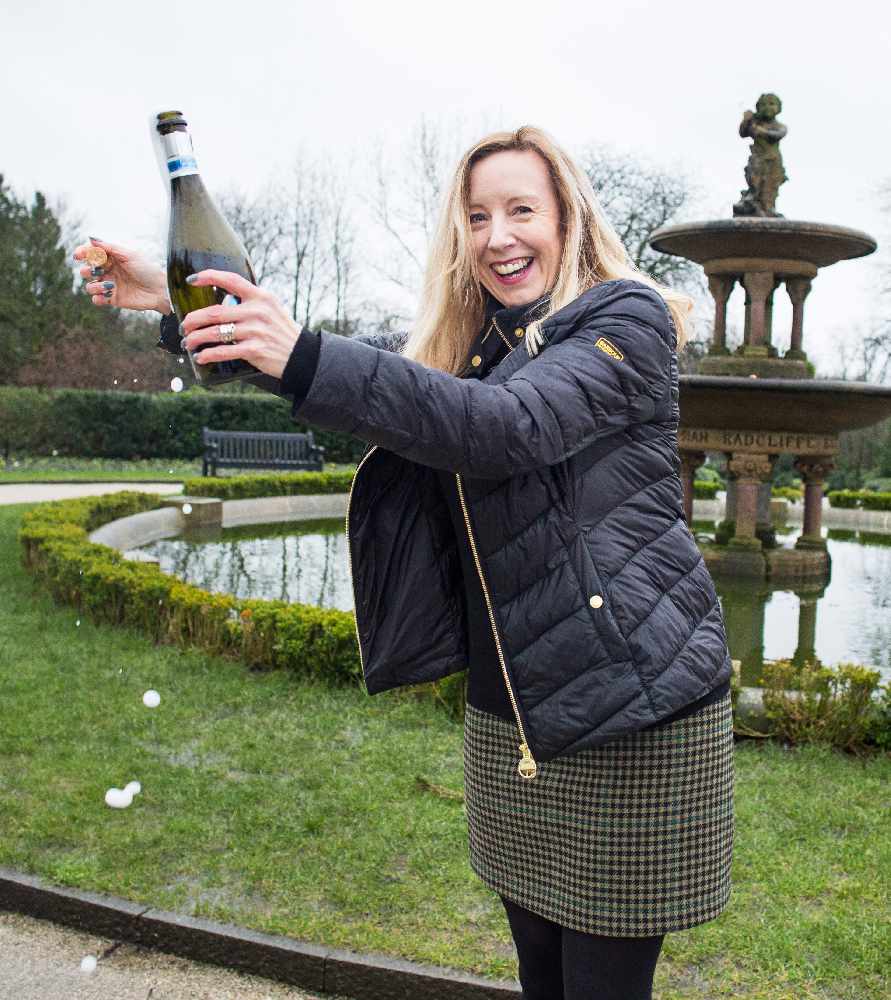 For Sarah, supporting the Health Lottery has become an important part of her life.
She commented: "I have been playing The Health Lottery once a week since 2017, picking two lines. My nan had Alzheimer's, so it is really important for me to support these projects that are empowering the most vulnerable communities and tackling health inequalities around Great Britain. It is fantastic that I can give back a little to these wonderful projects by simply buying a ticket."
Martin Ellice, Joint Managing Director at The Health Lottery, said: "We're very excited for Sarah, it seems as though her winnings have come at a perfect time, getting that much-deserved holiday. We would like to give our warmest congratulations to the Fry family."
To date, The Health Lottery has raised over £112 million for health-related causes across Great Britain, with over £10.5 million raised by Health Lottery North West support 317 grassroot projects in the region.
For every £1 entry into any of the Health Lottery's five weekly lottery draws in February, players are automatically entered into a £250,000 Mega Raffle draw.
The Mega Raffle will be drawn on Sunday, March 1, and tickets must be purchased before 7:45pm on Saturday, February 29, to earn one automatic entry into this Mega Raffle.
Images by Bernadette Delaney