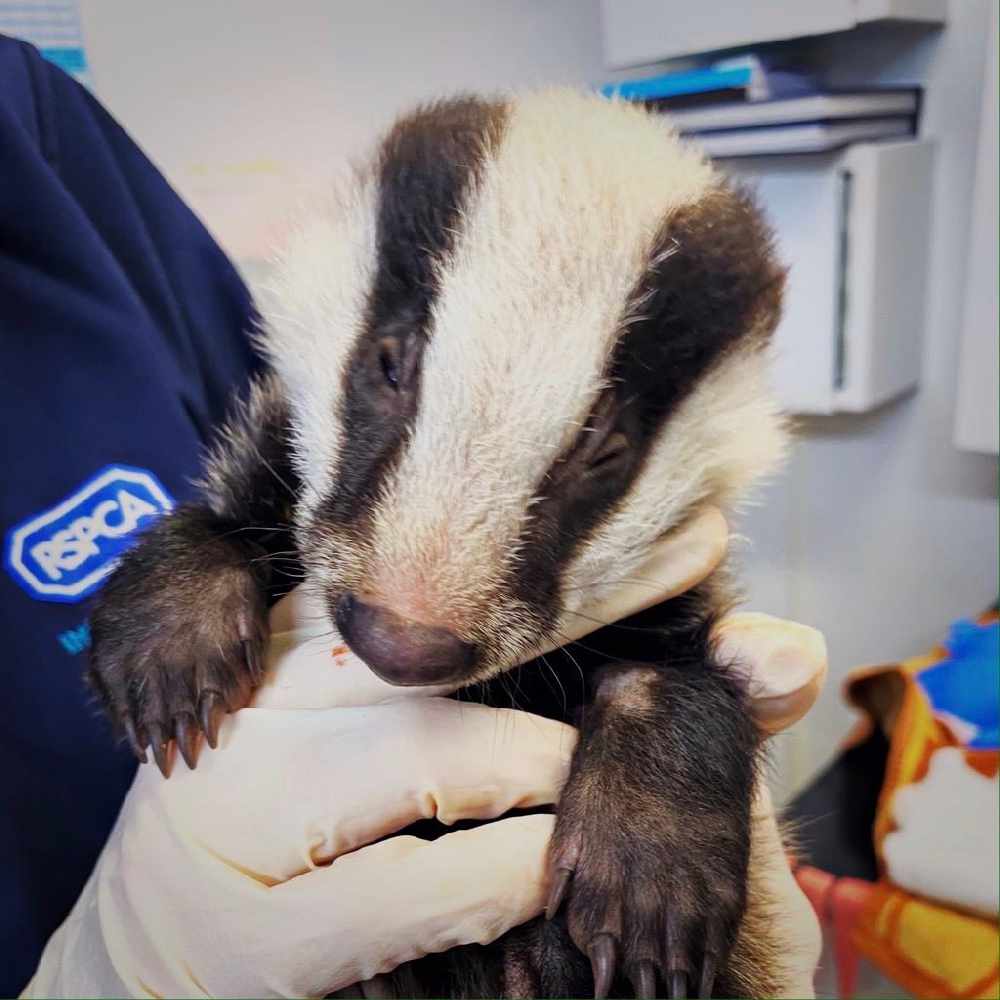 An orphaned baby badger, which was rescued by the RSPCA in Oldham, is now being hand-reared by dedicated staff at a wildlife centre.
The animal welfare charity was called out to reports that two orphaned badgers had been found on Friday (March 27) near woodland in Oldham.
A member of the public came across the animals and could see they were struggling and there was no sign of their mum.
Inspector Emma Dingley was sent to the scene and realised immediately that the baby badgers were close to death, so rushed them to Greater Manchester Animal Hospital for veterinary treatment.
Sadly, one of the badgers did not survive but the other was given fluids and perked up after a couple of hours so was then transferred to the RSPCA's Stapeley Grange Wildlife Centre in Nantwich for specialist treatment.
The eight-week old female is now recovering well and is being hand-reared. Once she is strong enough she will be released back into the wild.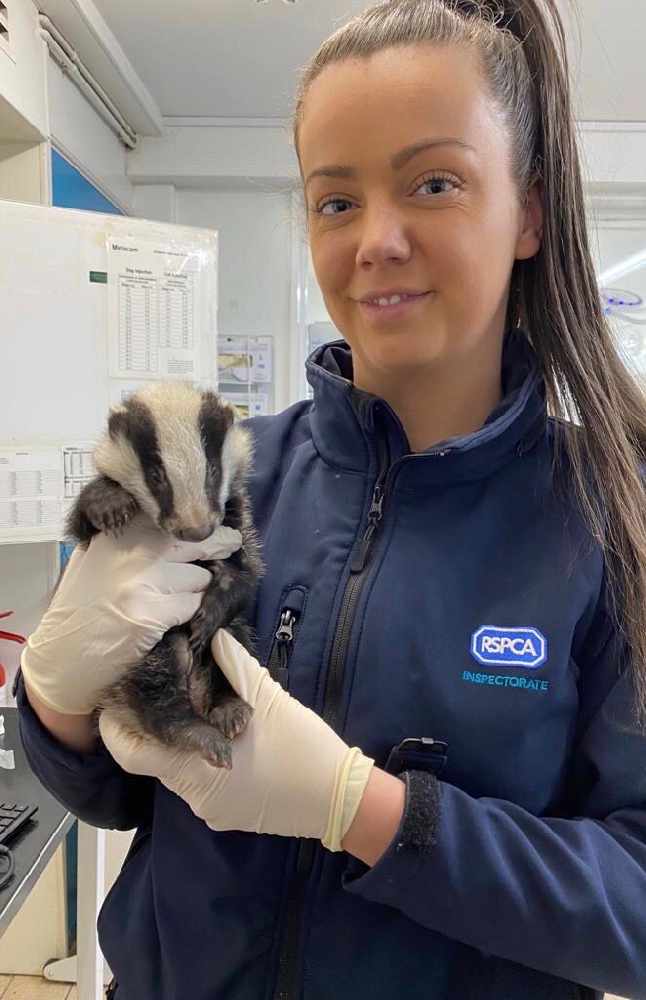 Emma said: "There was no sign of the mother badger so I assume something happened to her and when she didn't return to her sett the babies came out in desperation.
"Normally badgers leave the sett at aged 8 to 10 weeks but stay close to mum when they are out.
"They were so close to death and hardly moving so I rushed them for veterinary treatment and while one sadly didn't survive the other made a quick recovery after she was warmed up and given fluids and glucose.
"I was able to transfer her to the wildlife centre for on-going treatment and staff have said she is doing well.
"They are hand-rearing her with puppy milk and once she is strong enough she will be weaned."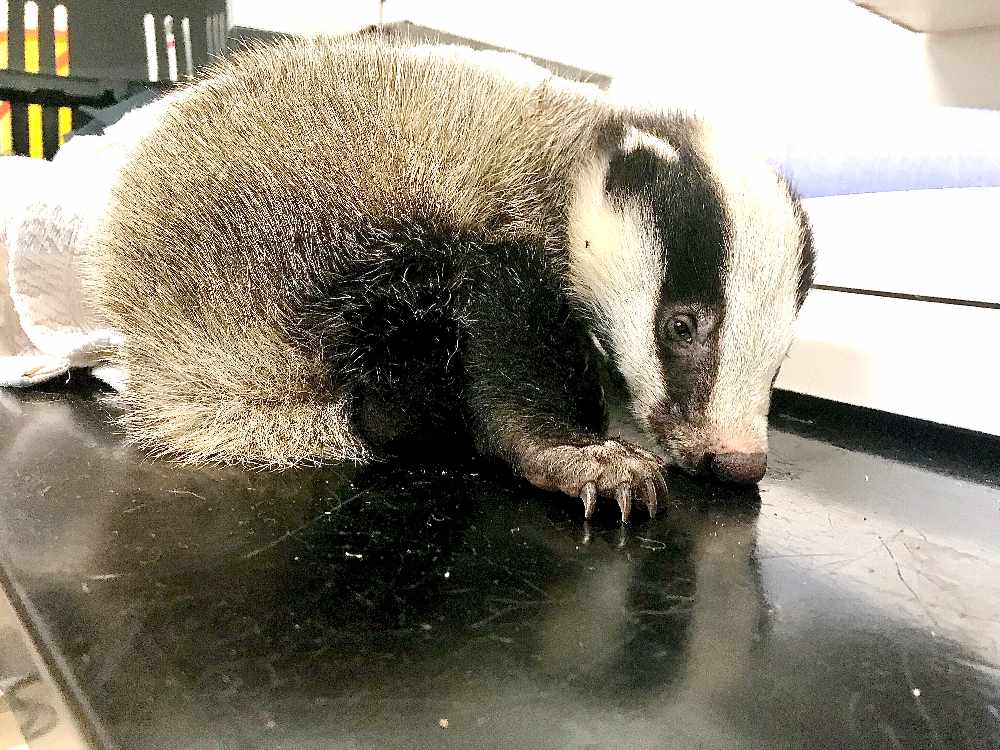 During this difficult time, the RSPCA say its priority is to help animals in need.
The charity is already experiencing strain on its centres and frontline due to Covid-19 - something which is set to worsen in the weeks ahead.
To help the RSPCA though this challenging time, visit www.rspca.org.uk/give or call the donation line on 0300 123 8181.
As this is also a difficult time for animal lovers, the RSPCA website also has advice, information and support at www.rspca.org.uk/coronavirus.