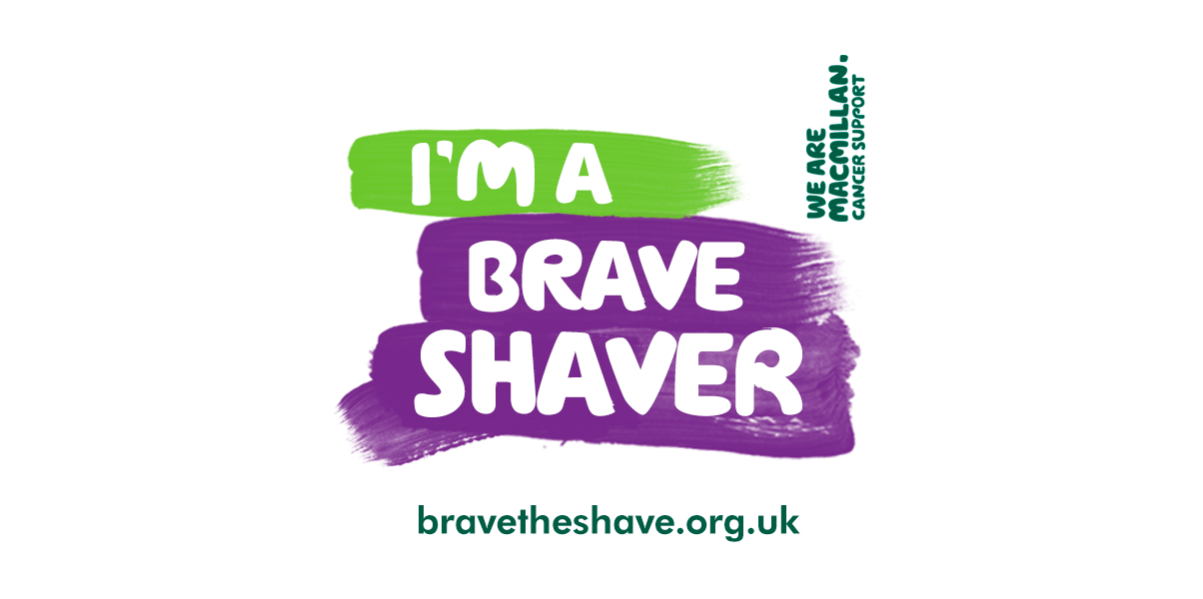 Lily Gethings, a Year 12 student at Oldham Sixth Form College, is braving the shave on Friday 23 October to raise money for Macmillan Cancer Support.
Although shaving off your hair at 16 isn't the most conventional way to raise money for charity, Lily was inspired to take the bold fundraising route after witnessing the huge impact that Covid-19 has had on the charity, after having to close its shops and postpone any events that were due to bring in vital revenue.
Macmillan Cancer Support provides emotional, physical and financial support to people diagnosed with cancer. Throughout treatment and beyond, the charity strives to help everyone with cancer live life as fully as they can. Macmillan does this with a tailored approach to each individual they work with, providing the advice, tools and inspiration they need at every step along their treatment journey.
Lily was inspired by the charity and the work they do and was keen to raise funds in honour of family members who have been impacted and are currently being affected by cancer.
She explained that most people of her age who get diagnosed with cancer don't want to lose their hair, but may not have a choice and she's using this as a motivation for her brave decision to shave off hers, and raise money in the process.
Lily admits that although she had thought about donating her hair for charity in the past, the decision to join Macmillan's Brave The Shave campaign was an impulsive one.
Although she's a little nervous, she's proud to be doing something practical to raise funds for a charity close to her heart and is taking a very mature approach knowing that "it's only hair and will grow back".
She said: "When I told my friends and family about shaving my hair off, they were supportive and wanted to try and help raise as much as possible."
Lily's initial fundraising goal was £300, but in just a few weeks, she's already surpassed that amount and with the help of friends, family and the Oldham Sixth Form College community, Lily is set to raise a whole lot more!
The college say it is very proud to champion the brave fundraising choice Lily has made and wishes her luck for 23 October when she will be having her hair shaved off.
You can donate to Lily's Brave The Shave page at https://bravetheshave.macmillan.org.uk/shavers/lily-gethings.