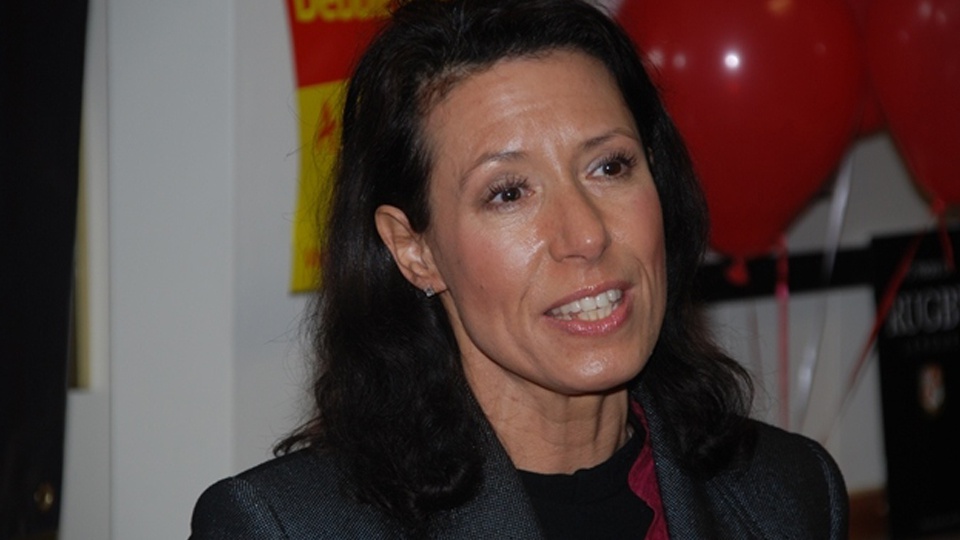 Oldham East and Saddleworth MP Debbie Abrahams is backing calls for the government to increase financial support for people on social security, and extend the wage schemes for employees and the self-employed.
It comes as average incomes have dropped by 22 per cent as a result of Covid-19, according to research carried out by a national poverty charity.
Mrs Abrahams (pictured), who is also chair of the All Party Parliamentary Group on Universal Credit and a member of the Work and Pensions Select Committee, said: "According to research by national poverty charity, Turn2us, employees, the self-employed, and people on zero-hour contracts, are expecting, on average, to see their income to drop by nearly a quarter (22 per cent), including wages and benefits, on the back of the coronavirus pandemic.
"Labour has called on the Government to agree five urgent social security measures to provide immediate support to people affected by the coronavirus crisis.
"They are to convert Universal Credit advances into grants instead of loans, so ending the five-week wait; remove the £16,000 savings limit which disqualifies individuals from accessing Universal Credit; suspend the benefit cap; abolish the two-child limit in Universal Credit and tax credits; and up-rate legacy benefits to match the increase in Universal Credit, providing an immediate increase in Jobseeker's Allowance and Employment Support Allowance.
"It's worrying that the charity's research shows people on zero-hours contracts are being hit the hardest by coronavirus, with more than three out of four people (78 per cent) having seen a drop in income or change to employment.
"This means they are losing £193 from their monthly income and are now expected to live on around just £614 per month.
"One in four of them are not receiving any pay because their work has closed.
"More than half (57 per cent) of self-employed workers have already had their employment affected (income and/or hours reduced) as a result of the pandemic.
"They are expecting to see the largest drop in take-home income of £386 each month.
"This is followed by more than one in two (53 per cent) employed people having reported changes to income or employment status so far; and are expecting to see a drop in income of £219 per month."
Anna Stevenson, Welfare Benefit Expert at Turn2us, said: "People across the country are facing a dramatic loss of income, and many will face rising debts, possible hunger, and potentially even homelessness as a result.
"The government needs to design policies to ensure not only that people survive this crisis, but that they are able to thrive in the long term."
In March and April this year, Turn2us saw a huge surge in demand for services, including an almost 200 per cent increase in use of online tools, compared with the same period in 2019.
The charity has awarded £1,963,336 worth of crisis grants since the pandemic started, providing a financial lifeline for many self-employed and zero-hour workers who are worst hit by the lockdown.
Visit the Turn2us website for more information www.turn2us.org.uk.