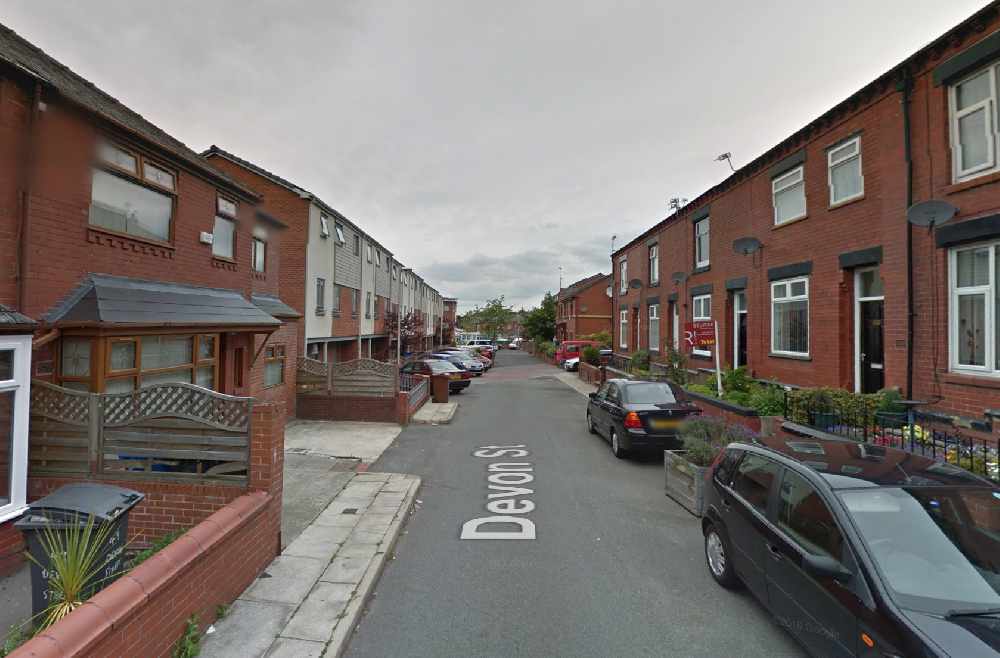 Police are investigating after a man was stabbed outside a house in the Freehold area of Oldham.
Greater Manchester Police say four men were understood to have been involved in a fight outside a property on Devon Street at around 8.20am this morning (Friday 24 January).
One man was taken to hospital after being stabbed in the chest but his injuries are not thought to be life-threatening.
The offenders are believed to have fled the scene on foot and enquiries are ongoing.
No arrests have yet been made.