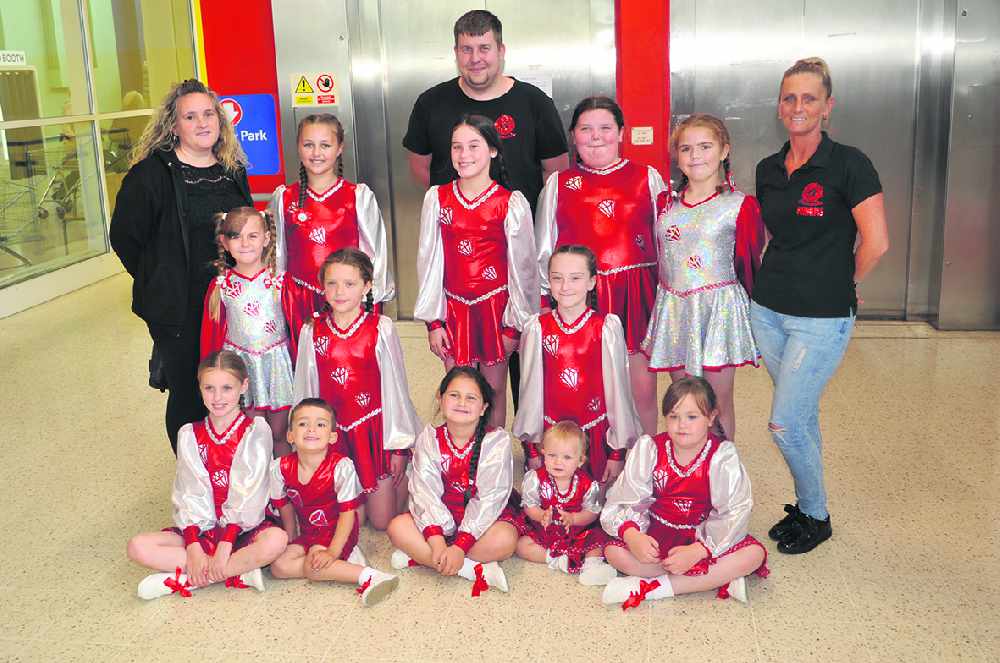 B's Diamonds Dance Troupe took to the aisles in hopes to raise funds for the group and attract new budding dancers to the team.
Members of the Oldham-based team raised £499.67 from their bag-packing event at Tesco Extra in Oldham. The day also saw dance displays from the troupe, which is a non-profit organisation and relies on fundraisers for support.
"All money from fundraisers goes back to the troupe to pay for things like outfits and coaches," Fundraiser Robert Kay said, "This money in particular will help the troupe enormously and will ensure we have a safe venue to train in.
"Hopefully we can continue the growth of B's Diamonds, we're always on the look out for new people to come along and join us."
B's Diamonds are currently welcoming new recruits to join the squad from age 2+.
Those interested in joining are invited to drop into a training session, which take place at St Barnabas C of E Church in Oldham between 5.45pm – 9.30pm every Thursday.