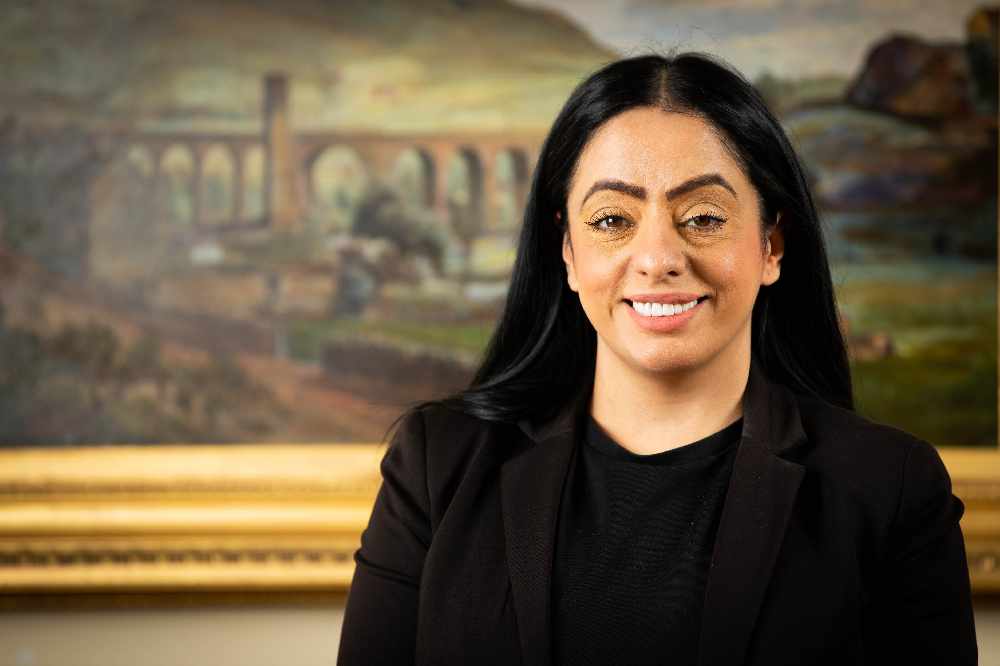 Oldham Council leader Councillor Arooj Shah. Image: Oldham Council.
The leader of Oldham Council is urging residents to 'be sensible and take a cautious approach', following the Prime Minister's announcement on the final lifting of lockdown across England.
With current Covid rates in the borough significantly higher than the national average and with face coverings and social distancing measures being proposed to end on 19 July, subject to a review next Monday, Councillor Arooj Shah says residents must 'keep pulling together' to keep rates as low as possible.
"We are Oldham and we're in this together," she said.
"Throughout the pandemic, people from all communities across our borough have been fantastic. They've followed the rules and have worked hard to keep each other safe.
"Caring for each other and looking out for the most vulnerable should not stop just because national Covid restrictions are being relaxed; particularly as cases of coronavirus here in Oldham are high, and rising."
Cllr Shah went on: "We know from throughout the pandemic that, in our borough, underlying inequalities mean people are more vulnerable to Covid. We have more people who can't work from home; more people in public-facing roles; more people living in overcrowded homes and more people who are reliant on using public transport. This is a concern for us if Covid restrictions are lifted altogether.
"We therefore need to take a cautious approach. This means getting tested regularly, taking up the vaccine when it is offered, and continuing to wear a face mask in crowded or enclosed spaces, if you wish to do so, to protect yourself and others around you.
"It is a risk to go from the position we're in now to no restrictions at all. It suggests everything is back to normal – when this is far from the case. It's therefore up to all of us to keep pulling together, being sensible, and doing our bit to keep Covid rates as low as possible, even when restrictions are lifted."
Read more from the Oldham Reporter