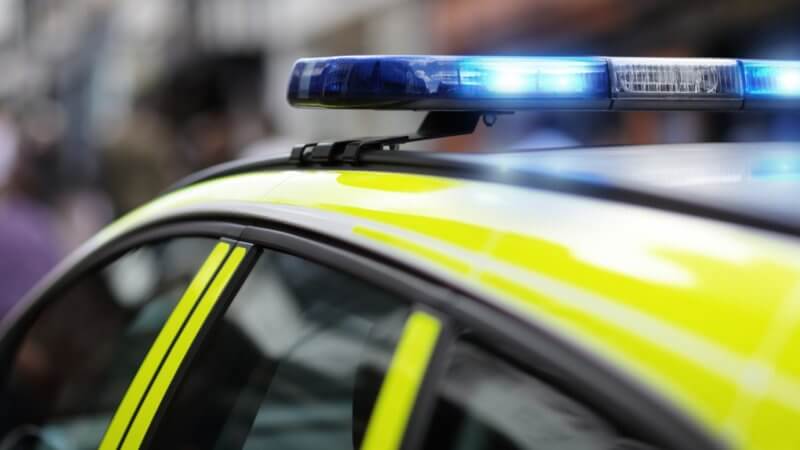 A man has been arrested on suspicion of criminal damage and dangerous driving after a police vehicle was damaged when it was deliberately driven into 'several times'. 
Greater Manchester Police's Oldham Central team said the incident happened in the Derker area on Wednesday evening (2 June).
Officers from the St James and Waterhead Neighbourhood Team arrested a man on Thursday evening (3 June).
They said enquiries are ongoing.
Read more from the Oldham Reporter