High Peak's Conservative MP says he "absolutely supports" pay rises for NHS staff but states they will still be getting an increase over the majority of public sector workers this year. 
There has been widespread condemnation since the news emerged that the government has recommended that NHS staff in England will receive a one per cent pay rise in 2021/22.
The British Medical Association and other unions said their staff "have literally kept the country alive for the past year" and they are planning strike action.
Dame Donna Kinnair, the head of The Royal College of Nursing, described the proposal as "pitiful and bitterly disappointing" and says it shows that the government is "dangerously out of touch with nursing staff, NHS workers and the public".
But Health Secretary Matt Hancock defended the pay increase in Friday's Downing Street press conference, saying it was "what we think is affordable".
The recommendation of the Department of Health and Social Care now goes to an independent body that advises the government on pay salaries, which will make its own recommendations in early May before ministers make their final decision.
Local MP Robert Largan said: "Over one million NHS staff continue to benefit from multi-year pay deals agreed with trade unions, which have delivered a pay rise of over 12% for newly qualified nurses and will increase junior doctors' pay scales by 8.2%.
"Given the enormous cost of Covid, with the government having to spend £407 billion in response to the pandemic, the government took the difficult decision to freeze pay rises for the majority of public sector workers this year. However, they are continuing to provide pay rises for NHS workers, on top of a £513 million investment in professional development and increased recruitment, which has seen record numbers of doctors and 10,600 more nurses working in the NHS, and with nursing university applications up by over a third.
"The NHS has saved my life twice. I will always defend it. I absolutely support pay increases for NHS staff, which are thoroughly deserved. The independent pay review bodies are expected to issue a report this Spring. I will be urging the government to consider their recommendations very carefully."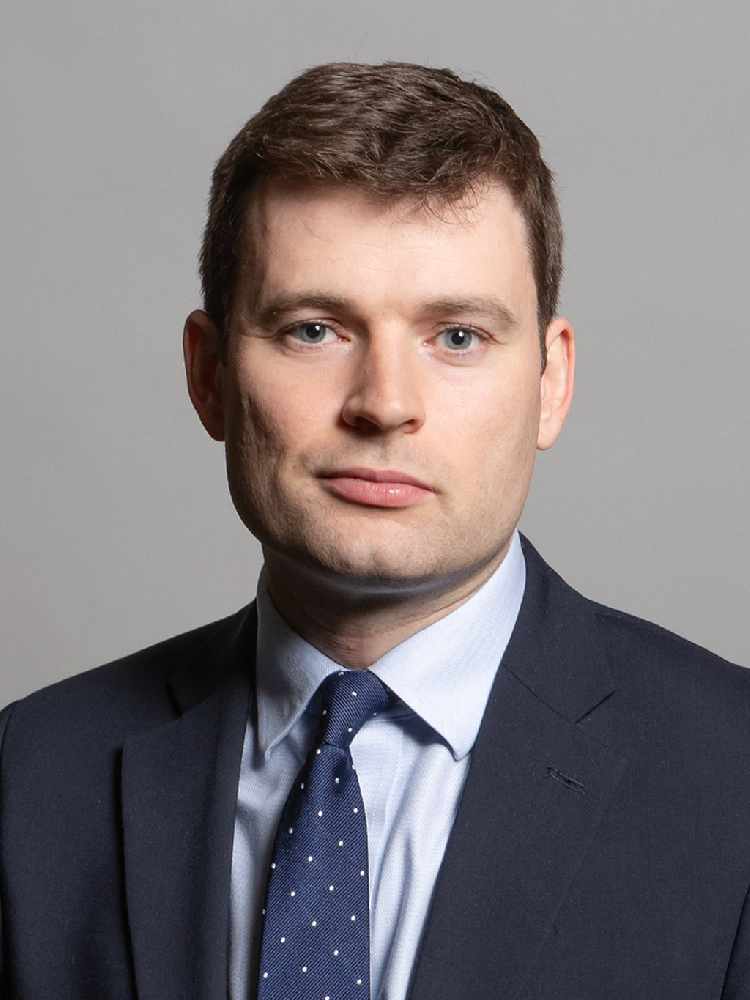 High Peak's Conservative MP Robert Largan
But Glossopdale Labour believe the proposed pay rise 'lifts the mask on this government's real values and priorities'.
Councillor Damien Greenhalgh, deputy leader of High Peak Borough Council, said: "This pittance increase doesn't even cover the cost of staff parking their cars at Tameside Hospital or a cup of coffee.
"This settlement is not only insulting to all those NHS staff who have gone above and beyond for their country during the Covid crisis, but lifts the mask on this Government's real values and priorities.
"Our NHS heroes really deserve better than this."
Labour leader Sir Keir Starmer said the proposed pay rise was "nothing short of an insult" to "our amazing NHS who've kept our country going, kept us safe and looked after our loved ones" during the pandemic.
He said his party will "argue for a better deal for fairer pay", adding that the NHS "protected us and now it's time to protect them".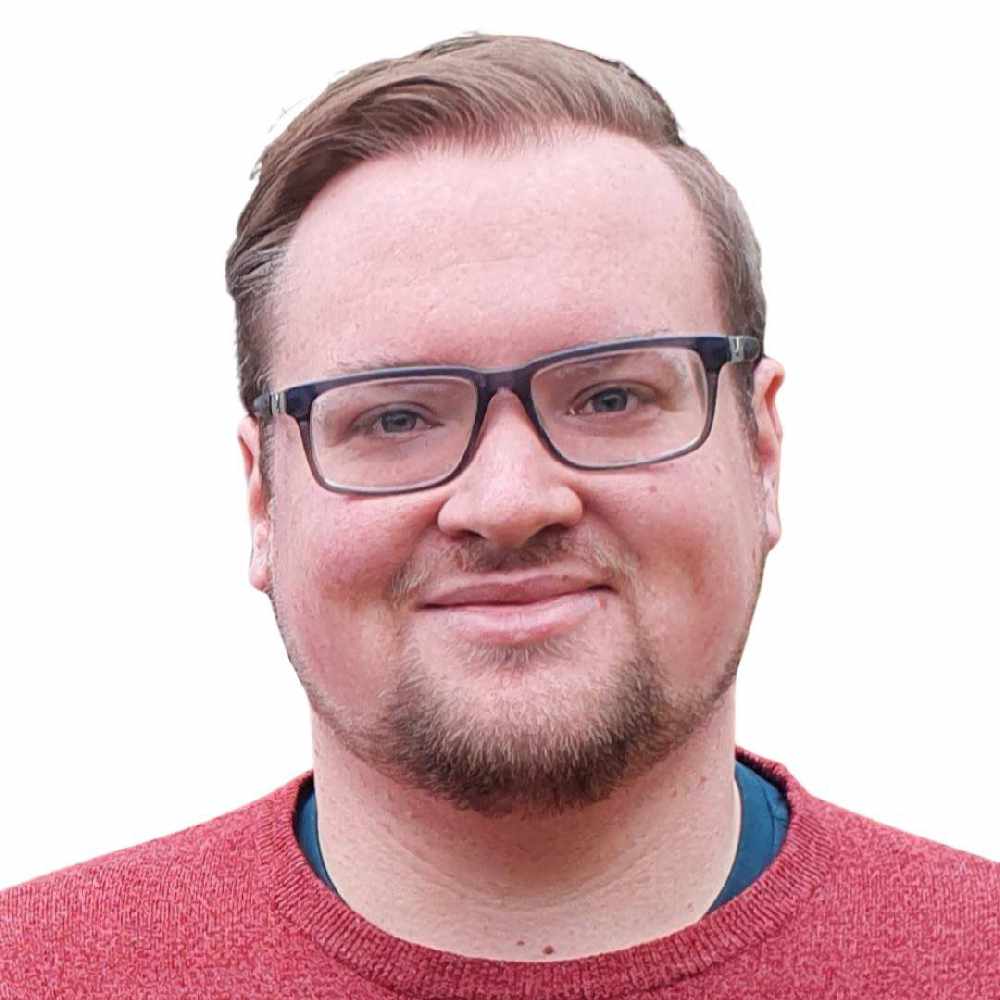 Glossopdale Labour councillor Damien Greenhalgh, deputy leader of High Peak Borough Council
Read more from the Glossop Chronicle
Click here for more of the latest news
Click here to read the latest edition of the paper online
Click here to find out where you can pick up a copy of the paper