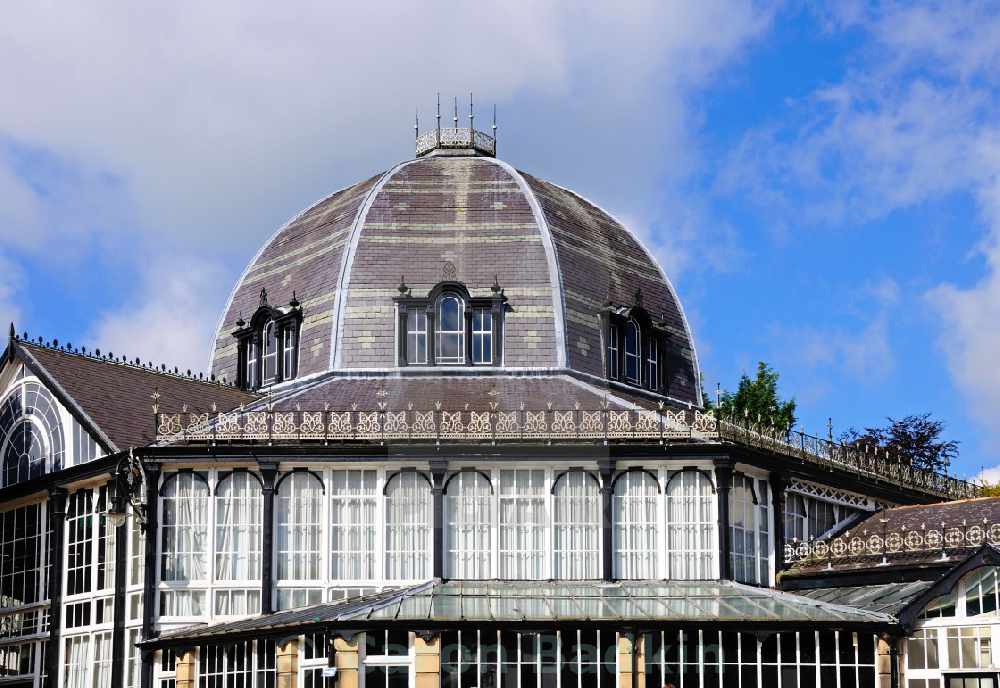 Residents across the borough can watch High Peak Borough Council's full council meeting this evening (Tuesday) live on Facebook.
The borough council is streaming the meeting, which is due to start at 7.15pm, on their Facebook page.
The agenda includes a motion to declare a climate emergency across the High Peak.
To see the full agenda, visit https://democracy.highpeak.gov.uk/ieListDocuments.aspx?CId=211&MId=1358&Ver=4&fbclid=IwAR0VLl63MWE7EjLFOwd6uG5AtH6fveJeawKee9PHwp48Oo0OshLobc9u8f8.
The meeting is being held at The Octagon in Pavilion Gardens in Buxton.
To watch the meeting, head to facebook.com/highpeakbc/.