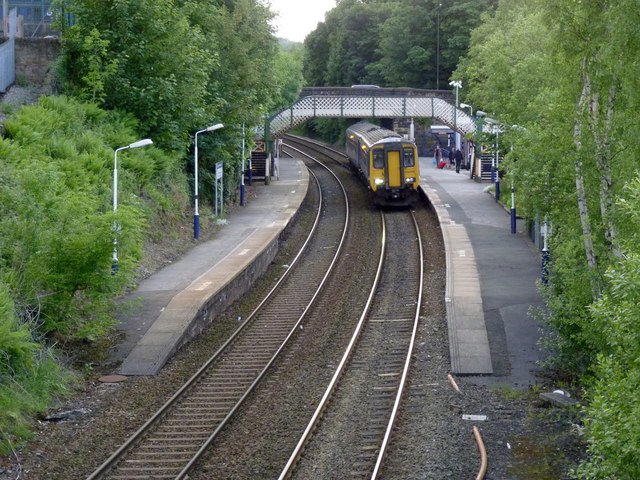 Some local stations are getting clearer markings to pedestrian walkways and disabled parking spaces.
New Mills Newtown, Dove Holes and Disley are on a list of 13 to benefit from a £500,000 scheme involving Northern and Network Rail.
Their car parks will be resurfaced and some will have improvements made to approach roads and drainage.
The work will mean better facilities for Northern customers and provide a boost to local firms that will help carry out the work.
Main image:
New Mills Newtown train station. Credit: Alan Murray-Rust / Geograph.