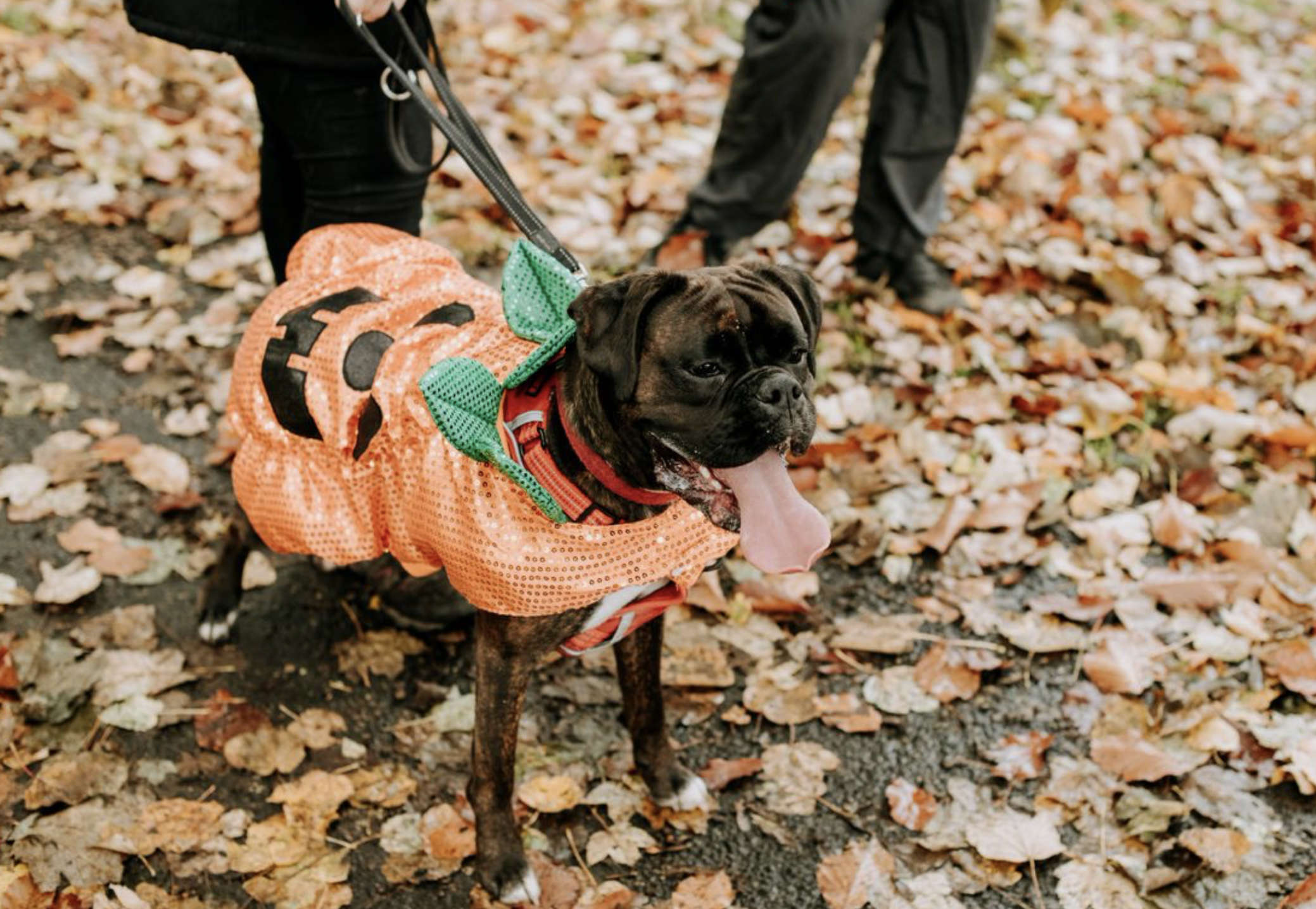 Nicola Davies, who is also known as the 'Puppy Nanny' is hosting her Trick for Treat event for all dogs in Manor Park at 2pm.
Nicola said, "This was great fun last year, so I've decided to run it again."
The event begins at 2pm and is suitable for dogs of all ages. Dogs can be dressed up in their best halloween attire, as can their owners if they wish.
After a winter walk through Manor Park, the walk will progress through Glossop, visiting some of the dog friendly businesses for some treats along the way.
Spaces can be booked via the link - Tricks for Treats! - Puppy Nanny School Trip - The Puppy Nanny