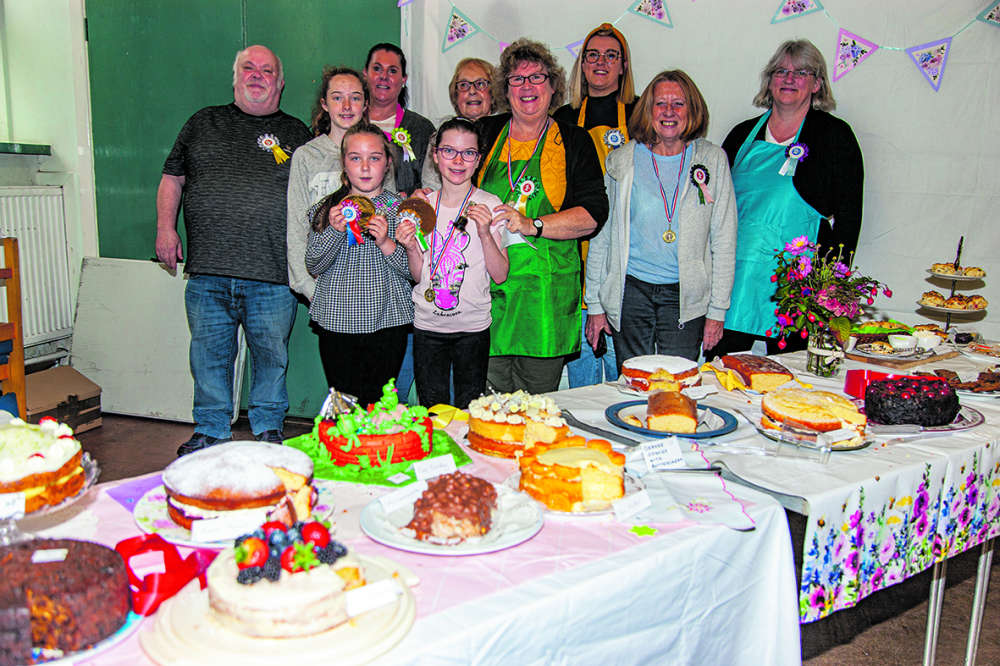 The Great British Bake Off is nearing its end on Channel 4 but fear not as Hollingworth is having its very own baking competition. 
The Friends of Hollingworth group has organised its first venture since Covid-19.
The very popular Great Hollingworth Bake Off and Share will return on Saturday 20 November at St Mary's Church on Market Street.
Marjory Fletcher, from the Friends of Hollingworth, said: "In previous years, we have done a Showstopper for the Under-16s which was amazing and there was a wonderful atmosphere, so we'll be having it again this year.
"We will also have a My Best Bake category for the Under-16s and for everyone else there are categories for tray bakes, breads, jams, cakes, scones and chutneys.
"You can enter as many categories as you like, however, only one entry per person, per category is allowed."
People can turn up with their items between 10.30am and 11am ahead of judging between 11am and midday. There will be tables set up and entrants will be given a number.
Small prizes will be given out to winners.
The event will be open to the public from midday to 3pm. Entry will be free but donations will be gratefully received.
There will be a pop-up cafe serving light refreshments.