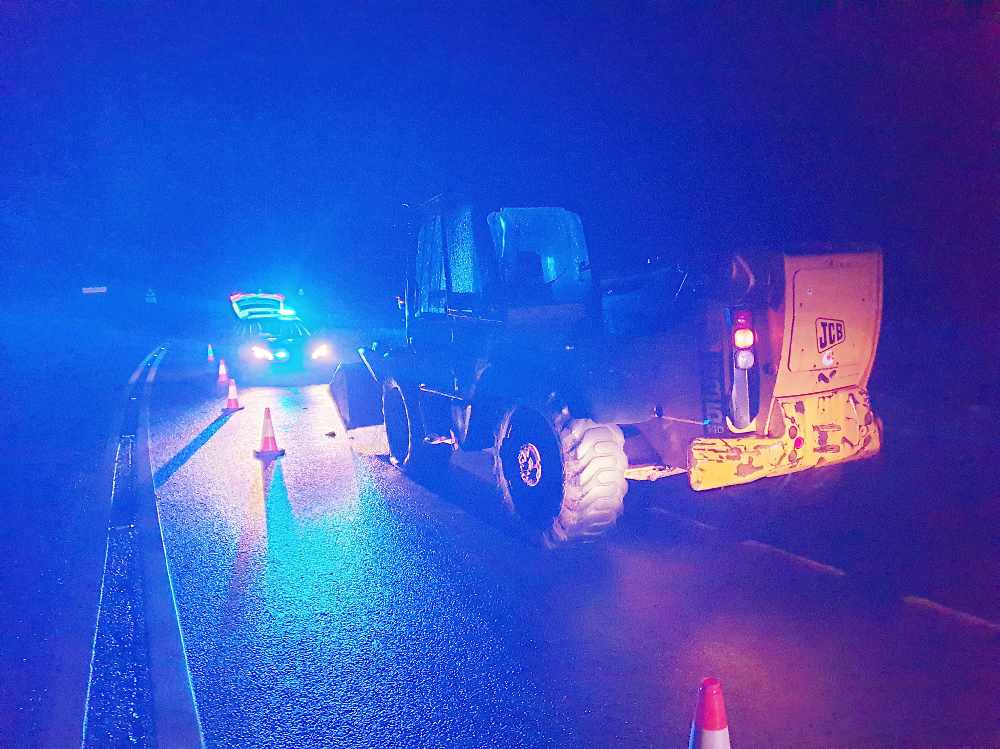 There was a bizarre occurrence over the weekend when a JCB digger was left abandoned in the middle of the road on the Woodhead Pass.
The large excavator was pictured by police having been left on the busy route between Manchester and South Yorkshire.
It happened sometime overnight between Friday 9 and Saturday 10 October.
Police said it is unclear how and why the vehicle came to be left on the road and enquiries are ongoing.
High Peak Response tweeted: "Interesting morning on the Woodhead Pass for High Peak officers after someone abandoned their JCB in the middle of one of Derbyshire's main roads. Eventually recovered and traffic moving again."