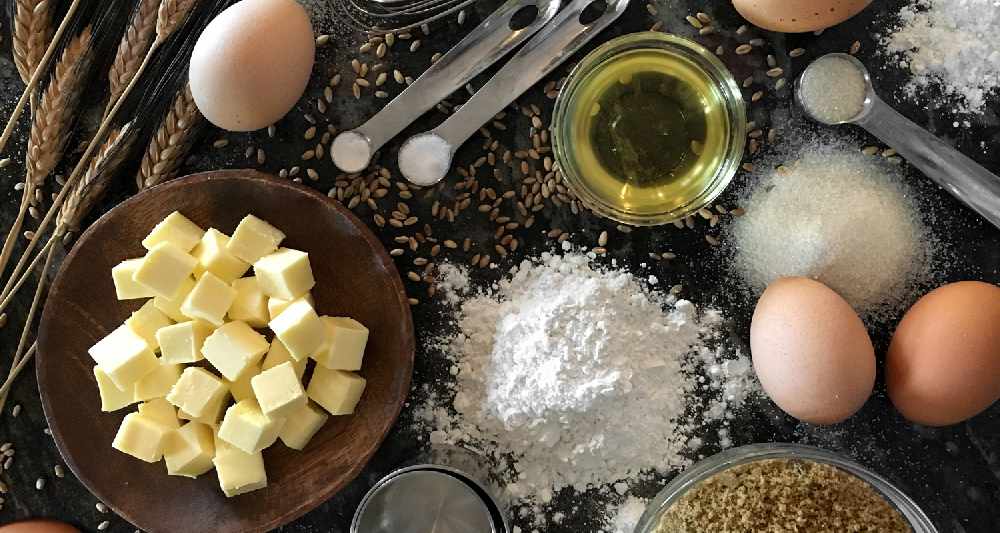 The Great Hollingworth Bake and Share is in the Cannon Street Community Centre on Saturday.
Whether you plan to compete or just want an afternoon out, everyone's welcome. There are classes for both over and under 16s.
For the adults, there are categories to bake a cake of your choice, a batch of biscuits, six scones, or make a jar of jam or chutney.
The under-16s are challenged to come up with a 'Showstopper'.
You can enter as many categories as you want, but only one per class. Entries are free.
Competitors should drop off their entries between 10am and 10.45am on Saturday.
The event will be open to bakers and the public from midday and the Friends of Hollingworth will be running a 'Pop-Up Cafe'.