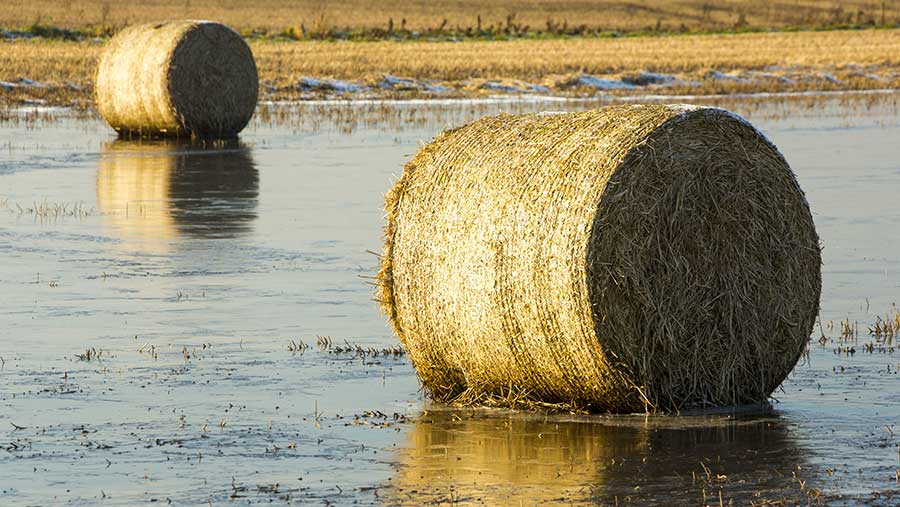 Derbyshire County Council's Leader, Councillor Barry Lewis, has welcomed the Government's announcement of funding for farmers affected by flooding.
The £2m fund - called the Farming Recovery Fund - was announced to support farmers who suffered uninsurable damage to their property in the floods back in November.
Councillor Lewis said: "The floods in November affected many farms in the county and I am delighted to see that farmers are able to apply for funding to help them put right the damage caused.
"I'd urge all farmers affected to find out more by looking on the Government's website and then put in an application."
The Farming Recovery Fund will pay to help cover unexpected costs such as rebuilding fences and stone walls.
Applications are open until 31 July 2020.
Farmers who have already repaired damage caused by the flooding should keep records of all relevant evidence, including receipts and before and after photos.
More information is on the Government's website at gov.uk.