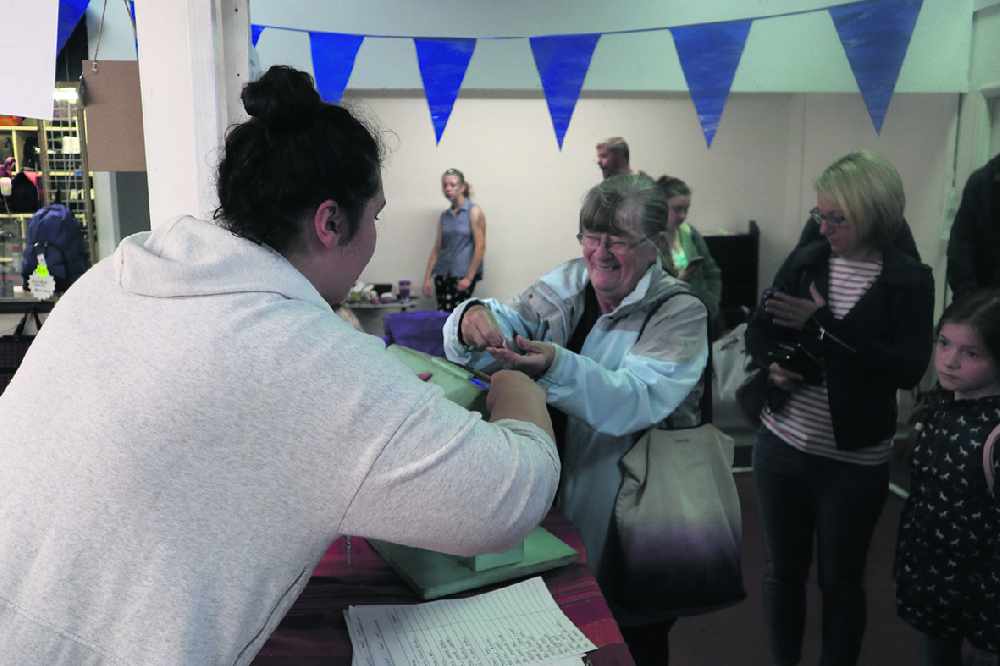 It was all go at Glossop's Market Hall last weekend at a family fun day.
The centre was bustling with shoppers treated to face-painting, balloon modelling, cakes and slush, a tombola, treasure hunt and even a lively zumba demonstration alongside their usual fare.
The Family Fun Day, which ran from 9am to 4pm last Saturday, was the brainchild of some of the vendors who are passionate about drawing the public in and keeping the town's iconic market alive.
Tsarina Napolitano, owner of the Natural Remedies stall, alongside Suzanne Williamson of Narnia Furniture and Kelly James, who runs the cafe on the outdoor market, brainstormed the fun day.
Tsarina explained: "As well as the usual stalls and tables, we had got face-painting, glitter tattoos and henna, we had Pick 'n' Mix, a tombola and later we were treated to a zumba demonstration - and a lot more throughout the day.
"We thought of doing something like this because the market is struggling a bit. It's no secret. Glossop and the traders know that sales are down, but we do get people walking through the market but they don't really know what we sell - so this was a great way to show what we have on offer and a bit of fun for the kids."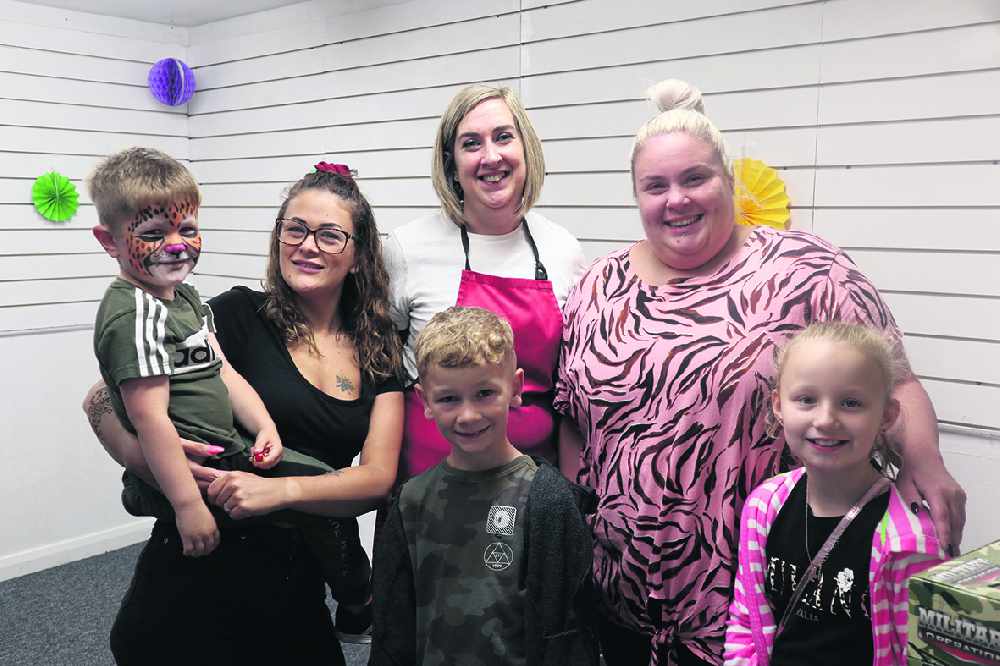 She added that despite growing up abroad, whenever she visited her grandmother she was brought to the market and always noticed how busy it used to be, something which has now been lost.
Kelly James has been a trader for 19 years and hoped the fun day would open the public's eyes as to how important the market is, especially as the vendors are working hard to offer more.
"Days like this are important because I feel the market is getting forgotten," she said.
"More and more traders are leaving or retiring due to poor footfall, so it's a matter of bringing the market back to life and letting the people know we've got so much on.
"We have been doing lots of tweaks and events, so outside we now have a craft market and pre-loved stalls, which we started three months ago and hold on the last Saturday of each month," Kelly commented.
"We are pleading for traders too, as well as the public - because if there's no traders here the public will be disappointed!"
The day itself was a success, with plenty of people coming in and enjoying the event, but as multiple vendors said: "If Glossop wants to keep its market - they must love it or lose it!"