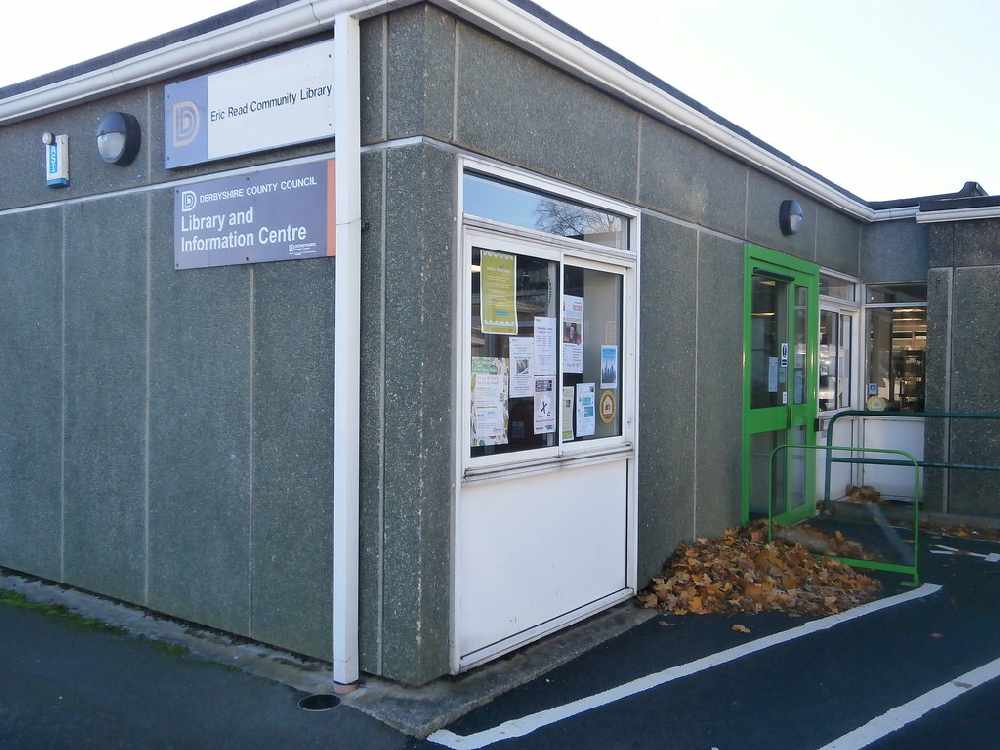 The opening hours at Gamesley Library will be reduced to 18 hours a week from Monday 6 April.
It follows a decision made by Derbyshire County Council.
The authority say the changes are part of an overall revision of opening hours across all county council libraries and the Libraries for Derbyshire programme, which also includes transferring 20 of the council's 45 libraries over to community management.
Libraries to be transferred to community management that opened for more than 18 hours per week, and did not initially have an interested group working on taking them over by 1 October 2019, all needed to reduce their opening times to 18 hours per week - in line with the Libraries for Derbyshire programme.
Last October, local communities were consulted about reducing opening times to 18 hours at the seven libraries where no groups had come forward to run them - with Gamesley Library on Grindleford Grove one of them. In total, 144 people had their say over six weeks.
Cllr Barry Lewis, DCC Leader and Cabinet Member for Strategic Leadership, Culture and Tourism, said: "The changes being made are all part of the Libraries for Derbyshire programme, and as well as achieving necessary savings they will ensure we have a library service which reflects people's changing habits and use of new technology, and is fit for the future."
Information on library opening hours can be found on the county council's website at www.derbyshire.gov.uk/libraries.
The new opening hours will also be publicised in each of the affected libraries.
The other affected libraries are Brimington, Clowne, Creswell, Duffield, Killamarsh and Somercotes.