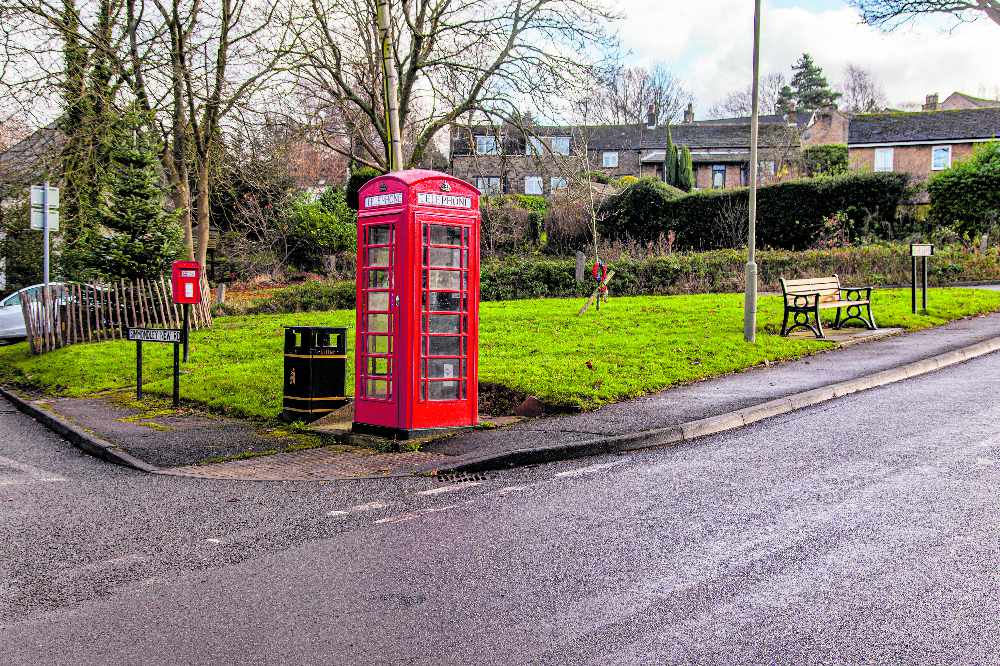 Charlesworth Parish Council is looking to stage an event in Simmondley.
Suggestions so far include an open air play or concert at a venue to be arranged.
There are also plans for an open air cinema on Charlesworth Village Green.
The council spoke to a distributor last year and there were hopes of a screening this summer.
However neither event is likely to go ahead this year due to the coronavirus pandemic.