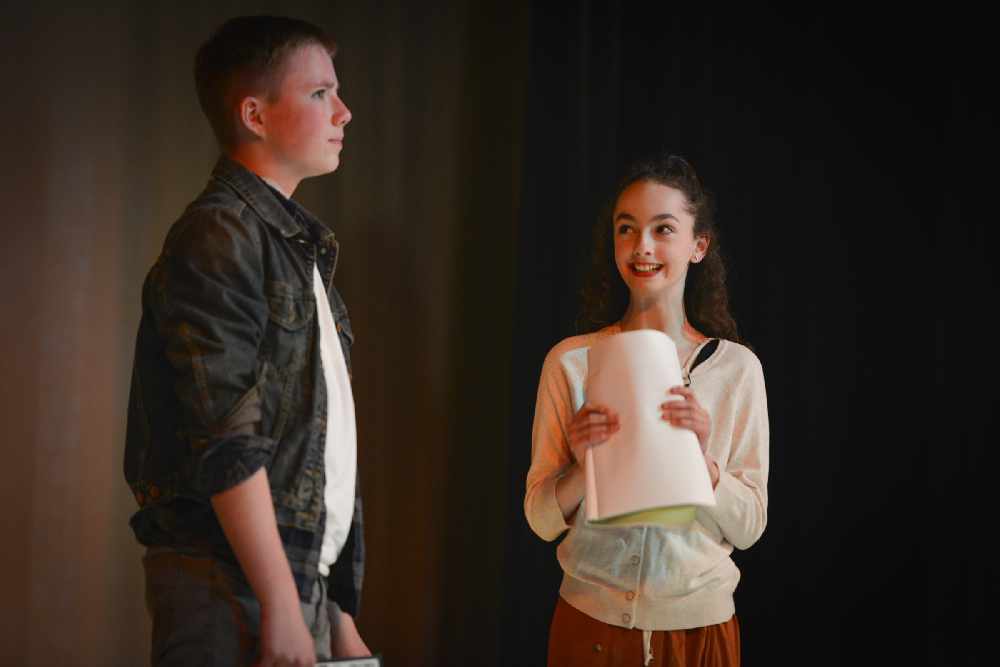 Performing Arts school Take Part is celebrating the opening of their second venue in Glossop.
It's the beginning of a new term this weekend and the introduction of a new identity - including the new shortened name Take Part, as well as the launch of their second venue - at Glossopdale School on Newshaw Lane.
To celebrate, local children of all ages are invited to try out Take Part's Performing Arts classes for free this Saturday morning (September 7) at both of their venues - New Mills School and Glossopdale School.
The Take Part Performing Arts school is the brainchild of founder Louise Coker, who seeks to inspire High Peak residents of all ages with her love and enthusiasm for theatre and dance.
Louise explains why expanding the school to the wider community of Glossopdale comes at the best time for Take Part.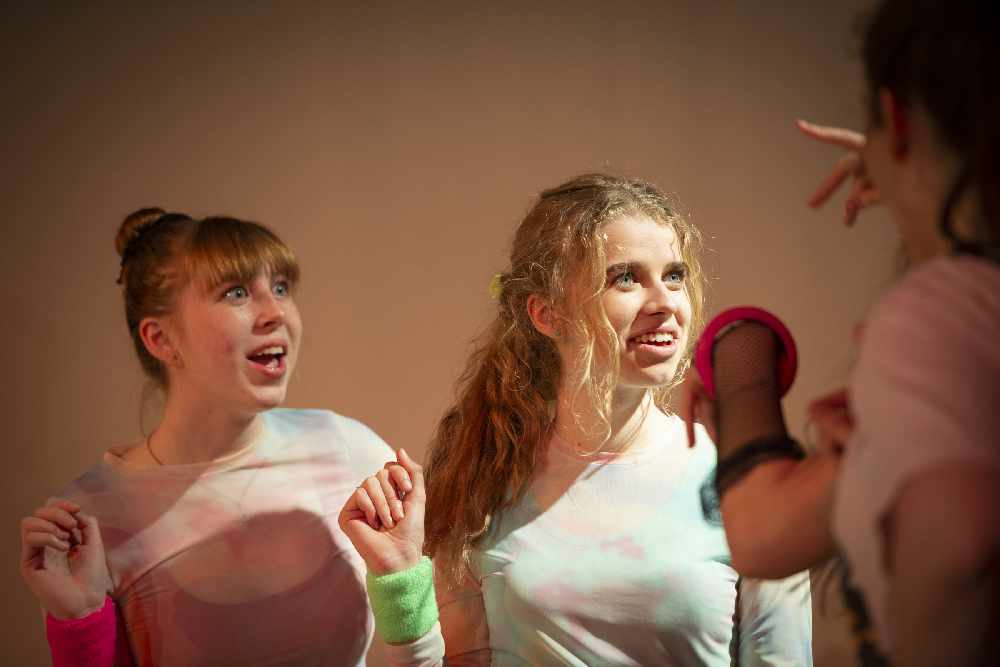 "Our five-year anniversary this year presented a good opportunity for us to reflect on how we've made a transformational impact on local lives," she said.
"We wanted our 'Take Part in the Art' brand to capture the sheer magic of performing arts - not just the art form itself but, as importantly, its effect on an individual's wellbeing, confidence and resilience.
"Re-focusing our brand name 'to 'Take Part' reinforces our belief that self growth may start with performing art but in fact supports participation in all aspects of life."
"We're really looking forward to seeing all our students come back for the new term, and to meeting with new parents and children at our open days in particular at our new Glossopdale venue."
Interested parents are invited to call 07847 704 746, email info@wearetakepart.com or visit https://www.facebook.com/wearetakepart/.