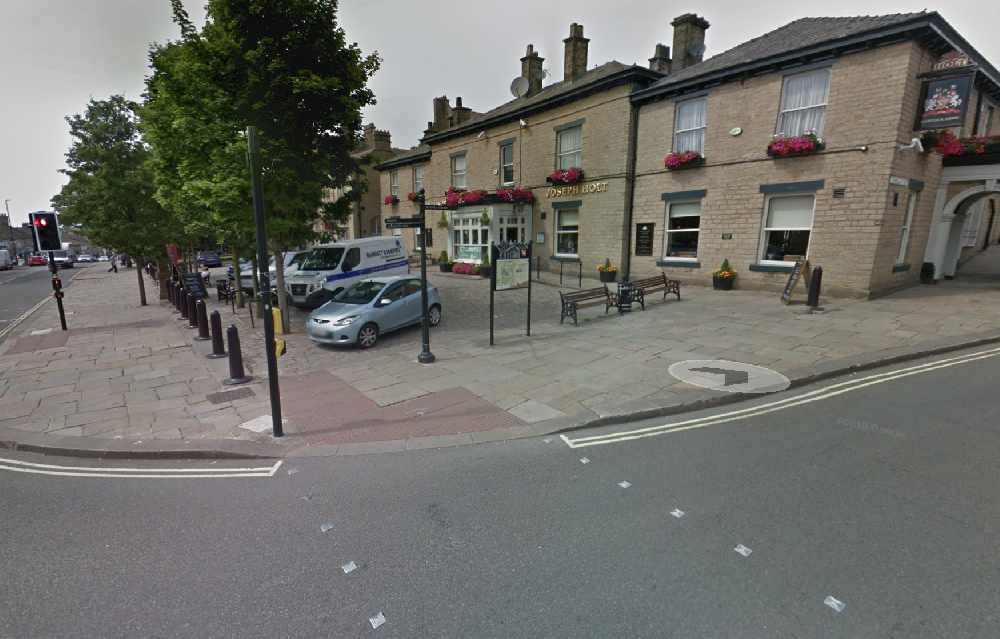 A Glossop pensioner was nursing her bruises after a fall in the middle of town.
But it didn't stop her calling the Chronicle to thank everyone who helped her.
The 84-year-old - who does not want to named - said: "People were very, very kind. I fell flat on my face and banged my head and I couldn't get up."
The plucky pensioner was waiting to cross the road near the Norfolk Arms last Tuesday afternoon when the accident happened.
The traffic lights changed and as she stepped out, her walking frame caught in a hole in the pavement and down she went.
Talking from her home on North Road the day after her ordeal, she said: "There were a lot of people who helped me and I want to thank them. Someone must have phoned the ambulance because paramedics came."
Passing firefighters stopped, while staff at the Norfolk Arms looked after her.
She said: "Please thank everyone who helped me, I am so grateful."