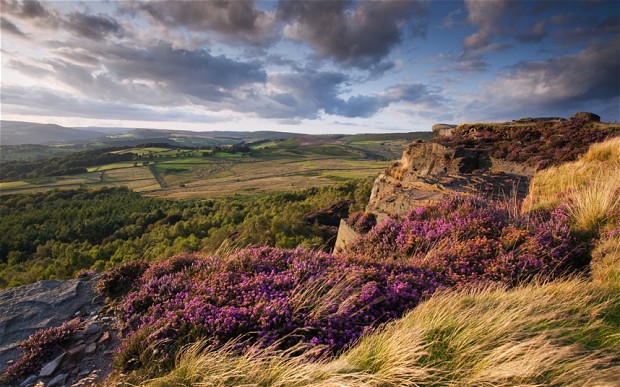 The Peak District National Park Authority says parts have been 'largely deserted'  following the Government's  plea for people to stay away.
It has thanked the 'thousands' for not driving into the Peak District to walk over the moors.
But it has hit out following reports of 'unauthorised closures of rights of way'.
It stresses that public rights of way should not be closed-off or blocked.
They say this reduces the ability of Peak District residents to exercise while maintaining social distancing measures.
The authority has also been contacted by key workers who have seen routes to their home shut with unofficial signage, preventing them walking to work.
They also report cars belonging to key workers being targeted with information about staying at home.
The park says there have been no changes to rights of way legislation as a result of the COVID-19 measures.
A spokesman said: "Where we are notified of unauthorised closures, we will be sharing this information with the relevant managing authorities."