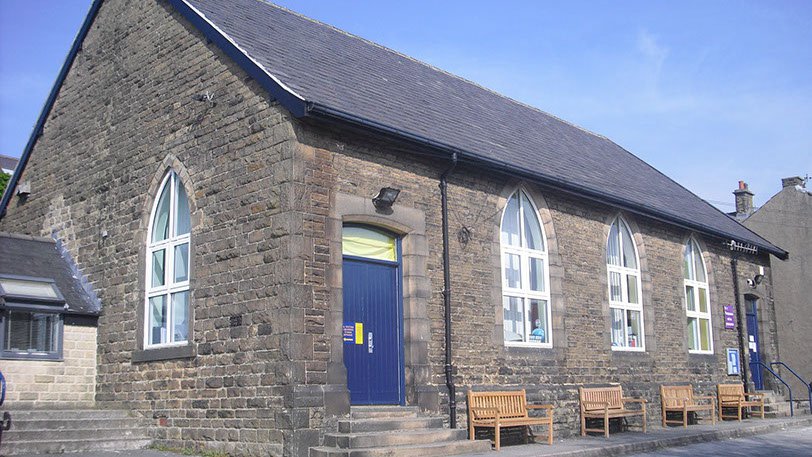 Padfield Community Primary School head teacher Anne Moore has used her last weekly newsletter of the summer term to thank parents for their support during the last few months.
She writes: "These last few months have been very difficult for everyone and I would like to take this opportunity to thank you for your understanding, kindness and support during this time.
"We have very much appreciated our conversations with you and are very grateful for all the work that you have supported your children with at home.
"We are really looking forward to seeing everyone again in September and we wish you all a happy and safe summer holiday."
Covid-19 has meant the cancellation of the The White Hall Centre 'residential' planned for September.
Unfortunately, the White Hall Centre was already fully booked for next year but the school has booked Lea Green Learning and Development Centre in Lea, near Matlock.
This trip is planned for June 2021.