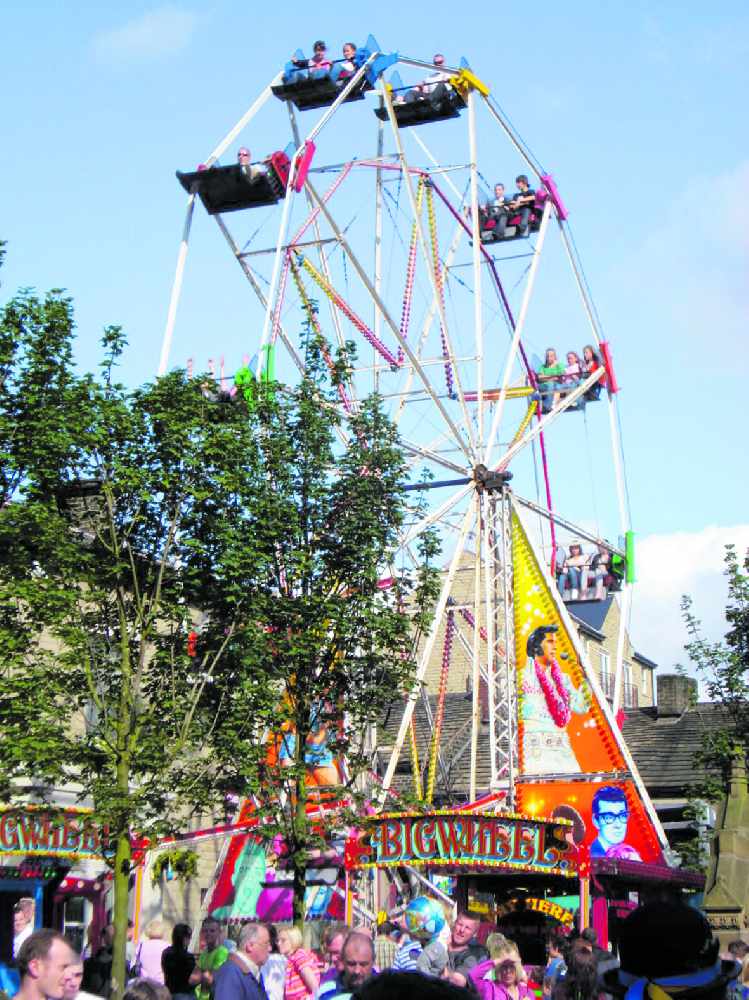 For well over 30 years, Glossopdale people turned back the clock to celebrate the reign of Queen Victoria and hundreds of visitors eagerly joined in.
From the late 1970s to around a decade ago, Glossop Victorian Weekend was a huge tourist attraction, with crowds packing the town centre for three days of pure nostalgia.
The late summer weekend, organised by Glossop Arts and Leisure Association, filled High Street West and the surrounding area.
There were steam engines, whistles blowing, trundling up and down High Street West which was closed to 'ordinary traffic' from Arundel Street to the Norfolk Street junction.
Clog dancers danced and barrel organs played, there were entertainers and food stalls and people in Victorian dress strutting proudly by.
A helter skelter, and sometimes a big wheel in front of the Norfolk Arms, always attracted huge crowds, as did a Victorian fair on the cobbles outside the station, music blaring from a carousel with riders on galloping horses, while nearby for the real thrill seekers, was a roundabout with flying chairs full of always screaming, but always happy, riders.
The weekends - which one year played host to the popular BBC TV programme 'Songs of Praise' - was organised by a hard-working band of GALA stalwarts that included Alf Smith, Peggy Davies, John Mettrick, Joyce Ashley and others too numerous to mention.
GALA also ran the two-day Glossop Carnival which was just weeks before the September Victorian weekend.
It was a huge undertaking which, as the number of committee members dwindled and an appeal for volunteers fell on deaf ears, meant something had to go.
Sadly it was Glossop Victorian Weekend with its pie-eating competitions, kids dressed as street urchins, fancy dress parades and the kind of unique fun that people who were around at the time will never forget.
Glossop and District Round Table had well-advanced plans to stage a smaller version in May last year, with a much bigger event to follow in the years to come, but like so many other events, Covid-19 got in the way.
Hopefully, in happier times, we will enjoy celebrating Victorian again.
Main image:
FLASHBACK: People enjoying a blast from the past on a sunny September afternoon as Glossop became a Victorian town once again.