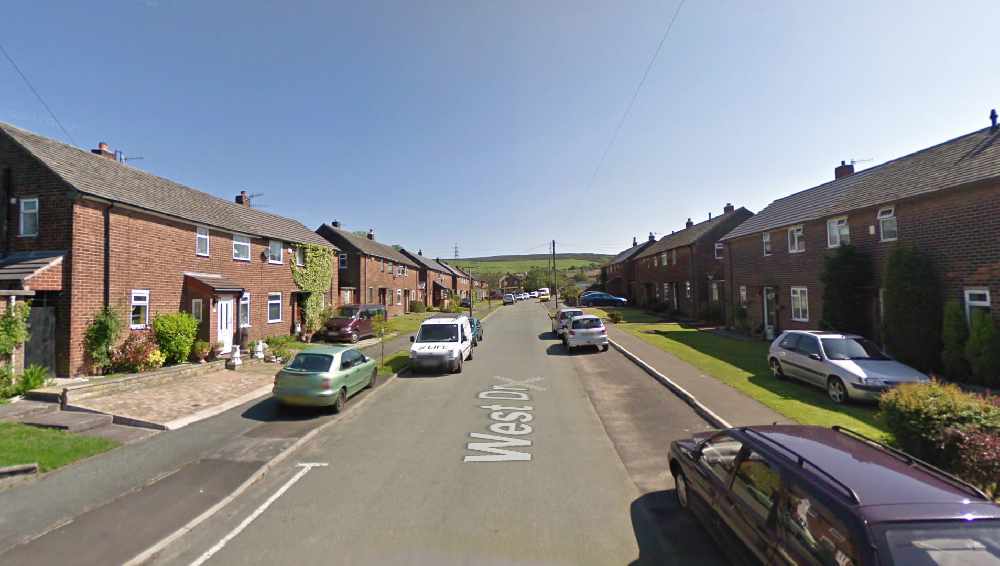 Tintwistle Parish Council has welcomed the return of the Hyde to Glossop bus service which will run through the village.
It will be routed along West Drive, which the council say has not had a service for years.
Run by North Western Road Car Company (not Stagecoach as previously reported) it will operate from next month.