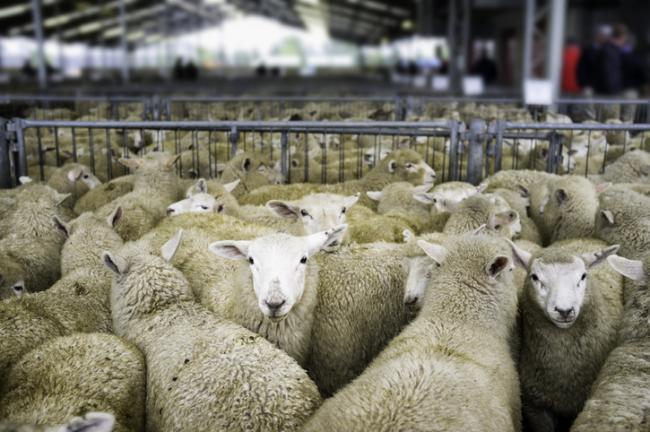 The rules have changed again at High Peak's largest livestock market - so 'twitchers' beware.
Face masks are required within the market buildings at Bakewell and around the sale rings.
Auctioneers Bagshaws said: "There was full compliance with this new measure which, bearing in mind new outbreaks, could be with us for some time to come.
"The only other change to normal procedures concerned those bidders who normally twitch the corners of their mouth to bid and have now had to change to hand signals.
"It is a small price to pay for making things safer and allowing the market to keep running. Thank you for your co-operation."
At the latest sale, sheep numbers were well up at 2,161, the largest entry for some time.
Cattle numbers were down to 433, but what was lacked in quantity was made up for with quality and prices to match.