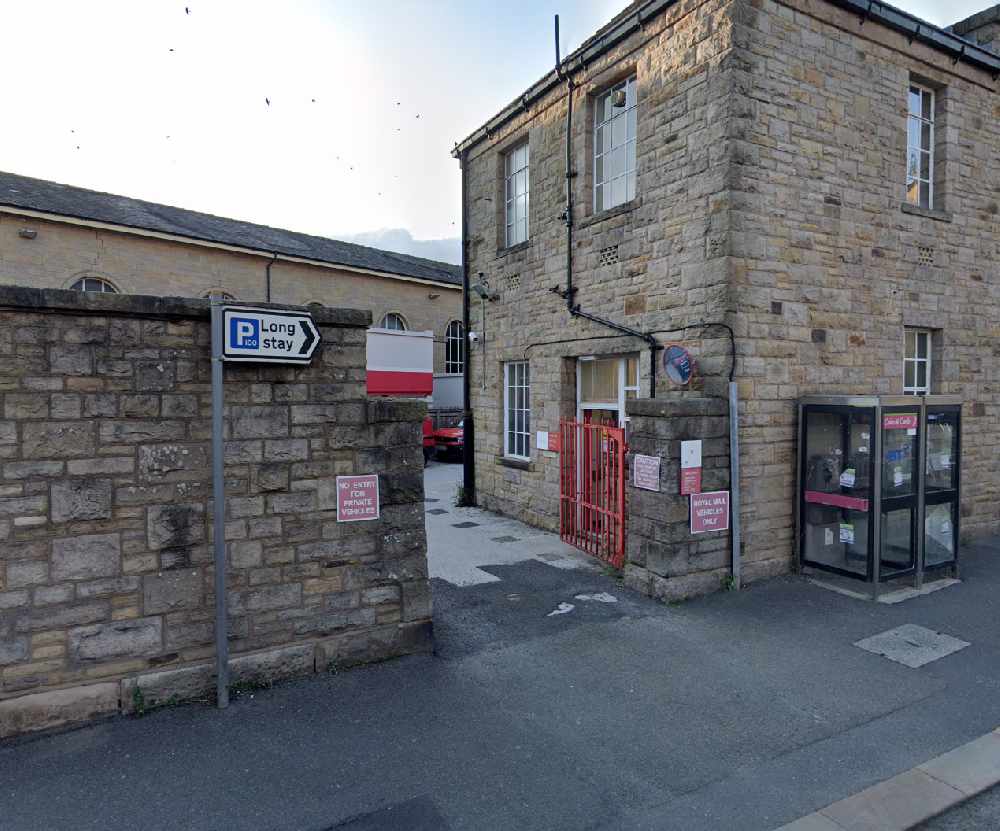 Glossop's Delivery Office on Victoria Street has announced new opening hours, which includes a late opening on Thursdays. 
The counter, where people can pick up parcels, will be open from:
7am to 9am on Mondays
8am to 10am on Tuesdays
8am to 10am and 4pm to 8pm on Thursdays
8am to 10am on Fridays
8am to 12pm on Saturdays
It is closed on Wednesdays and Sundays.
People are warned that last collection times may vary and can be as early as 30 minutes before closing time.