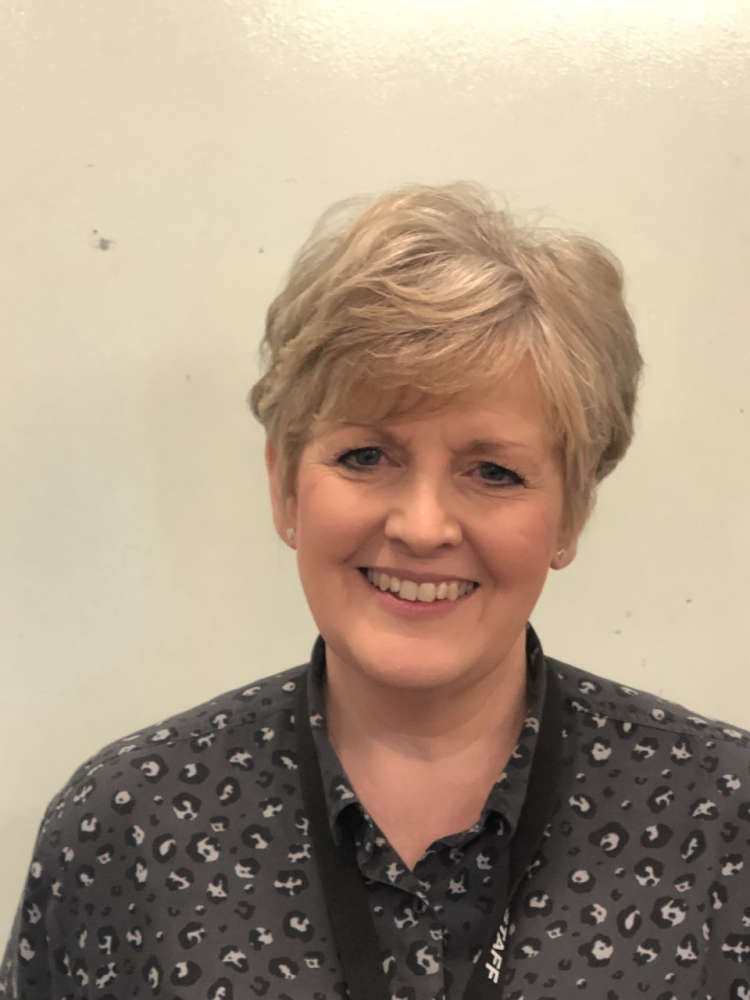 A well-loved teacher is leaving Hadfield Nursery School after 32 years of service.
Sue Perry (pictured) joined the school in 1989 and has been there ever since, but she retires just before Christmas.
She told us: "I came to work here at the Nursery School a week after my wedding. I have loved every minute of my time here.
"I think I was destined to be a teacher. When I was a child I had a set of Russian dolls. I used to open them all up, line them up and take the register!"
Sue worked as a teacher before she joined the nursery. In total she's spent 38 years teaching.
She added: "It's a very special responsibility, being part of a child's first experience of school. I like to think that I set them off on their journey of life.
"One of my former pupils lives in New York, one is a doctor in Peru. I'd like to think they've taken a little piece of Hadfield Nursery School with them."
Sue says now is a good time to retire as she always wanted to finish working when she was happy.
"I never wanted to get to the stage where I dreaded coming into work," she said.
"My husband semi-retired earlier this year and now it's time to spend some time together. I've lots of hobbies so I will be keeping busy."
Sue says she's been really moved by all the supportive posts made on social media about her retirement.
Head teacher Ken Weed said in a statement on the Nursery School's Facebook page: "It is with a heavy heart that I write to let you know that Mrs Perry, our wonderful teacher of over 32 years and more recently a governor too, has taken the decision to step down from her post as teacher at Hadfield Nursery School.
"Mrs Perry began with the nursery in April 1989 and I know that she has touched the hearts of hundreds of families over her time here. I am sure many of you will have your own special memories of Mrs Perry that you may want to share. See following post regarding this!!
"Mrs Perry will leave us at Christmas and leaves big shoes to fill, we do wish her all of the very best in whatever she chooses to do next. Her impact on Hadfield Nursery School and the Hadfield community has been enormous. Myself, the staff and governing body of Hadfield Nursery School would like to send our warmest thanks for the huge contribution she has made.
"Although she is leaving, Mrs Perry will still be a regular visitor to the nursery for years to come. As Mrs Perry herself has said 'this is not goodbye, simply au revoir'."
Hadfield Nursery School is asking people to share their memories, stories, videos and photos of Mrs Perry so they can give her a video of memories when she leaves.
All messages, photos, stories and videos must be sent to abamber@hadfield-nur.derbyshire.sch.uk to be included in the video. Anyone who sends any videos is asked to keep them to around 30 seconds.
Read more from the Glossop Chronicle
Click here for more of the latest news
Click here to read the latest edition of the paper online
Click here to find out where you can pick up a copy of the paper