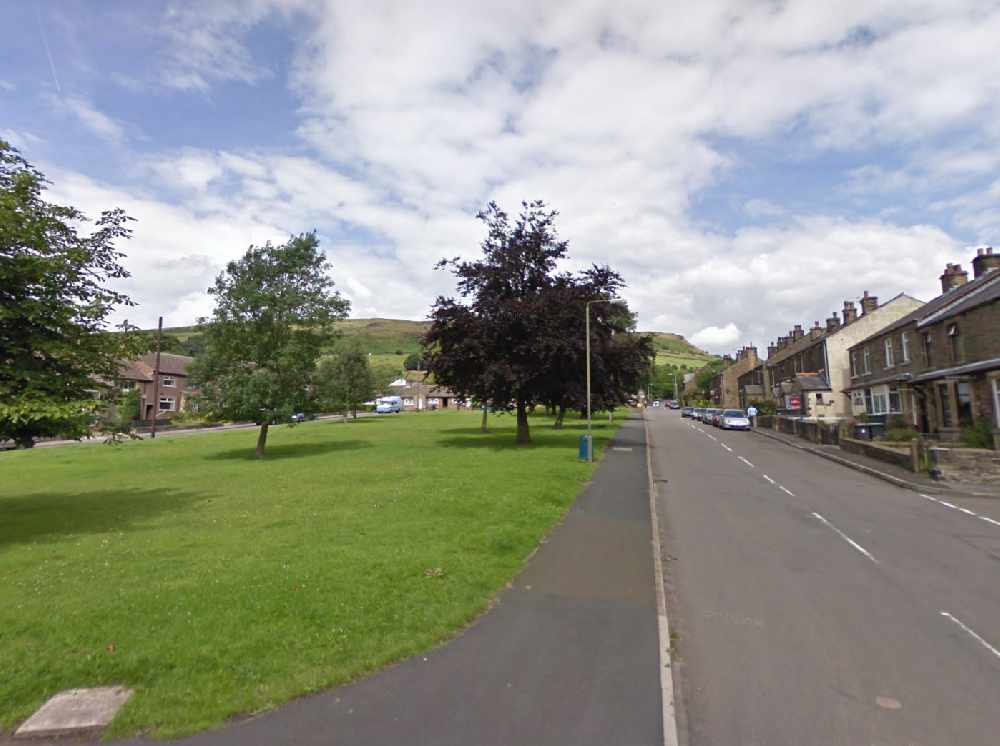 Police are investigating an incident where a man was reported to have been behaving erratically and distressed on a street in Chinley.
The man was with a young woman on Friday afternoon (19 June), between around 3pm and 3.15pm, on Green Lane.
There was also allegedly some kind of an altercation.
Police say a large group of people had gathered at the time officers arrived, and they would particularly like to trace anyone who may have witnessed the incident but has not yet come forward.
They also want to speak to a man who had been driving a silver vehicle, but stopped and appeared to be recording the incident on his phone, as well as a woman who had been walking a dog and stopped to help the young woman at the time.
Anyone who saw the incident or has any information is asked to get in touch with police, quoting reference number 20000311656 and the name of the officer in the case, PC Vanessa Barry, via the following methods:
You can also call Crimestoppers anonymously on 0800 555 111.