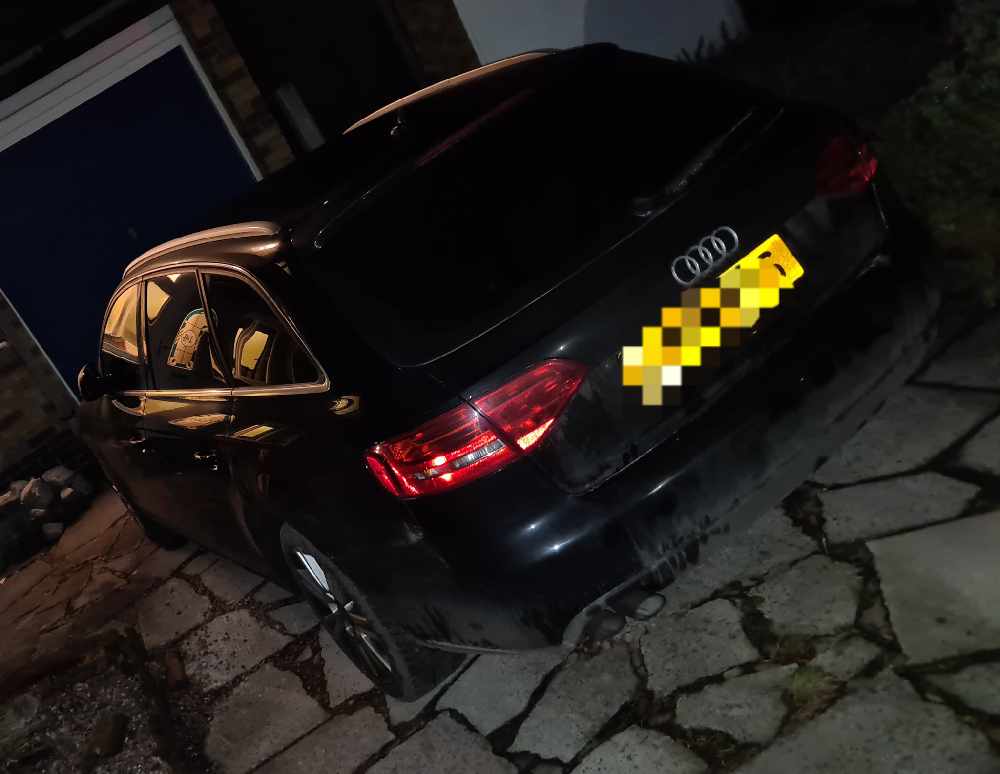 Police have released information about an incident last week and what appeared to be a high speed police chase in Glossop.
The Chronicle also received reports of officers with torches searching grass verges and looking under cars on Sheffield Road.
A spokesman for Derbyshire Police told the Chronicle: "At about 5.45pm on Monday, February 22, officers tried to stop an Audi A4 in Glossop. They followed it for some distance before it stopped on Derbyshire Level.