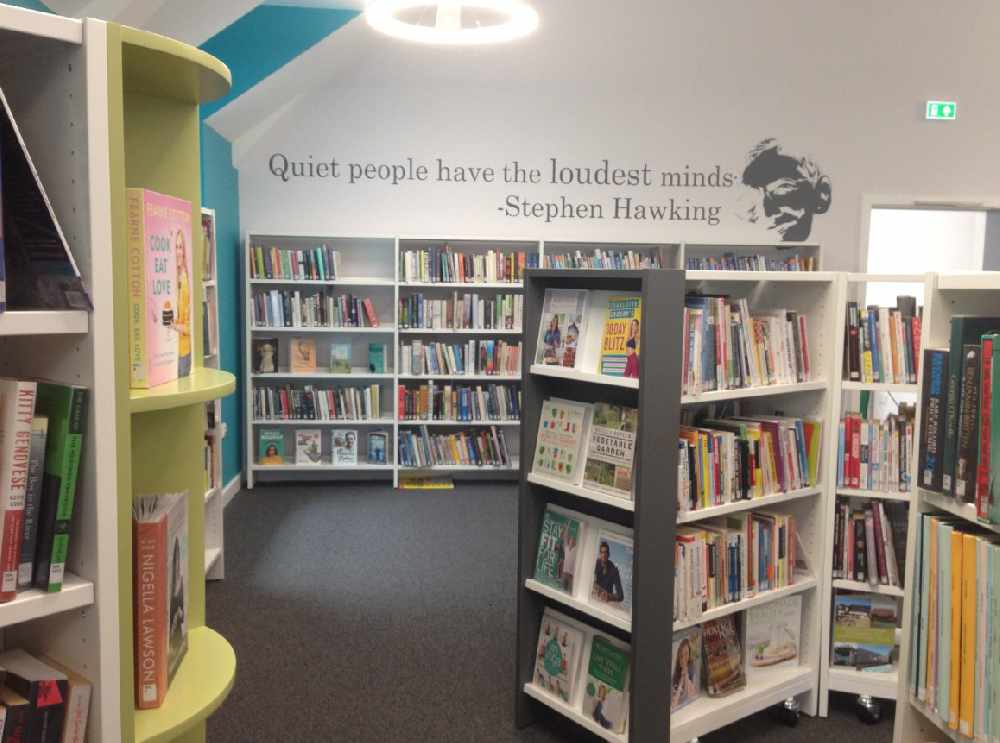 Library users will be able to request books from branches across Derbyshire from Monday (19 October) as the service takes another step towards business as usual.
All but one of the 45 county libraries have now re-opened after having to temporarily close in March due to the coronavirus pandemic, and the only library to remain closed - Wingerworth - will reopen on Monday.
A phased re-opening of branches started at the beginning of July, with the county council deciding to open larger branches first.
The first branches to open started with an appointment only, book and borrow system in place, but as the phased re-opening continued, the service reintroduced browsing of the shelves (with 15-minute slots) and dropped the need for booking timeslots to borrow items.
Extra safety measures are in place at all county libraries to ensure the safety of customers and staff, with books being quarantined for 72 hours after being returned, numbers of people allowed in branches limited to ensure social distancing and face coverings being worn by all unless people are exempt.
In line with other measures aimed at stopping the spread of coronavirus, the request service was halted in March, but from Monday 19 October, people will be able to start requesting books not currently held at their local library.
Throughout the pandemic, the service has continued to buy new titles which will be widely available, although due to the essential book quarantining measures, requested items may take a little longer to arrive.
Cllr Barry Lewis, Derbyshire County Council Leader and Cabinet Member for Strategic Leadership, Culture and Tourism, said: "It's great news that our library service has taken another big step towards business as usual and I've no doubt this will be welcomed by our customers.
"Strict safety measures remain in place to ensure the safety of all who use and work in our libraries, but everyone is working with the new measures to get things back to being as normal as possible, and offering the service our users know and love.
"It's also extremely positive that shortly all of our 45 libraries will be back open for business."
Customers requesting titles will be charged the usual rates and the three-week loan period, waived when branches were closed, has now been reinstated, along with usual overdue fees.
The 10-book limit imposed when libraries first reopened has also been returned to the pre-pandemic level of a maximum of 24 books.
While all libraries are taking steps to get back to business as usual, the council say it is not currently possible to offer a service to reader groups.
All Derbyshire library opening times and a wide range of information about the service can be found at www.derbyshire.gov.uk/libraries