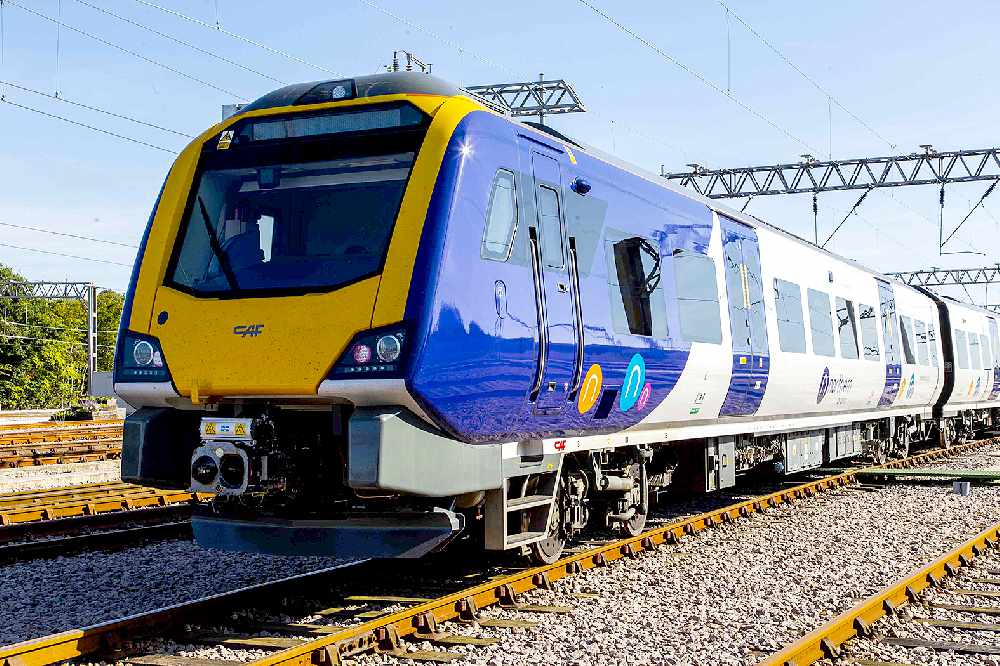 In his latest weekly Chronicle column, High Peak's MP Robert Largan discusses the Northern franchise and what he feels needs to happen next in terms of rail infrastructure.
Last week, commuters in High Peak yet again had to experience train delays, cancellations and overcrowded carriages. People are, quite rightly, getting fed up.
Before I was elected to Parliament, I worked as a Chartered Accountant in Manchester, commuting every morning by train from Glossop station. I have first hand experience of the poor service provided by Northern Rail. But commuters in Glossop, Hadfield and Dinting are lucky compared to those on the Buxton and Hope Valley lines, where trains are even less frequent and even more unreliable.
I've been calling for the Government to step in and take action over the poor performance of Northern Rail and I've been very encouraged by the comments of the Transport Secretary earlier this month.
But as I said in Parliament last week, the franchise is only part of the problem. The bigger issue is that over the last few decades, governments of all parties have not invested enough in our railways infrastructure in the North, especially in the High Peak.
We need to totally rethink the way we do infrastructure investment in this country. We need to look at the Treasury rules which determine which projects get funded and we need to reassess the entire Whitehall culture. If senior civil servants were commuting to work from New Mills to Manchester every day, I'd bet that we'd get the investment we need very quickly.