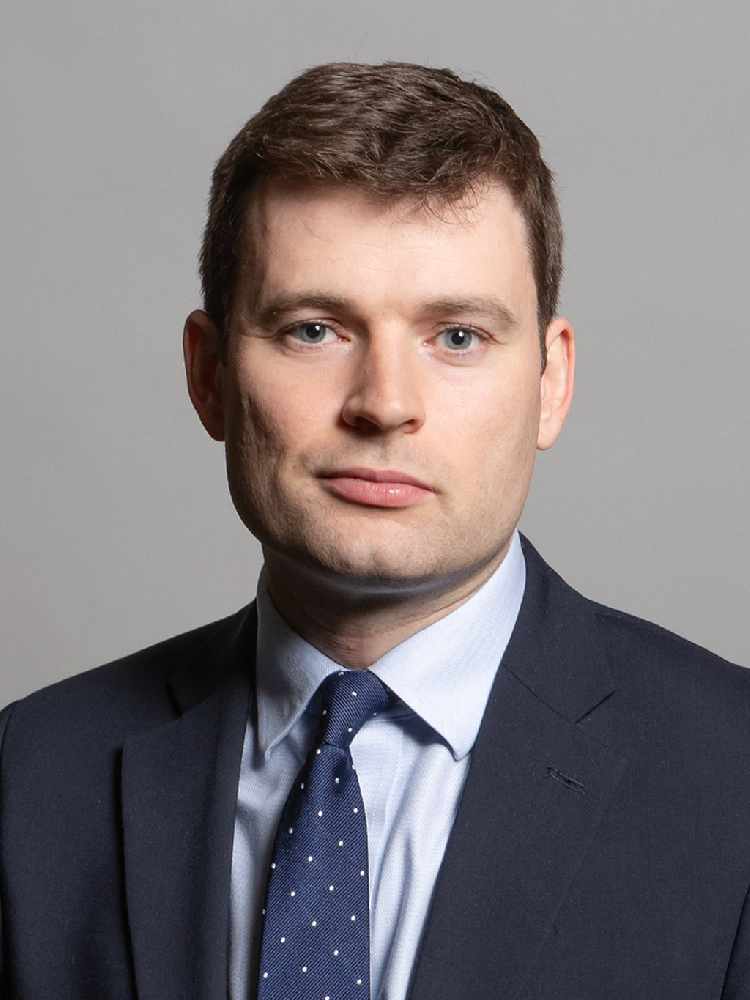 In his latest column, High Peak MP Robert Largan discusses the second national lockdown and says he'll be "doing his best to keep supporting local people" during this period.
England is going back into lockdown this week. Nobody wants to see restrictions put in place. But as Chris Whitty said during the press briefing at the weekend, there are no good solutions in a crisis like this. But there are important reasons why the Government is acting now.
Firstly, infection rates are rising sharply among older people. It is no longer just students and young people driving the rising rates, but more vulnerable people. Secondly, the rates of cases are now rising quickly across the country. Targeted action is needed everywhere. Finally, the number of hospitalised patients is already over half the peak we saw earlier in the year and accelerating. That includes local hospitals like Stepping Hill.
As the scientists have said, the NHS will be overwhelmed if no action is taken, causing deaths in both Covid and non-Covid patients. Other European countries like Germany and France are taking very similar measures.
Throughout the crisis, I have been pushing the Government to increase NHS capacity and have long campaigned for new local urgent care centres. But even if NHS capacity doubled, it still would not be enough to prevent the NHS from being overwhelmed by the exponential growth of the virus, if left unchecked.
That is why the current Local Alert Level restrictions will be overridden by new national restrictions until the 2nd December. We will have to stay at home, leaving for specific reasons such as education, work, exercise, medical appointments, and caring for a child or a vulnerable person. All non-essential shops and the hospitality sector will be closed except for takeaway services. People do not need to stock up as essential shops like supermarkets and drugstores will remain open.
There are important differences between now and the national lockdown in March. Support bubbles and childcare bubbles will continue. Clinically vulnerable people will not be asked to shield. Formal and informal childcare, early years settings, schools, colleges, and universities will remain open. People should continue to use the NHS to get their scans, appointments, and treatments.
Government support for jobs and businesses will adapt to help protect livelihoods during this lockdown period. The furlough scheme has been extended to the end of November with employees receiving 80 per cent of their current salary, and the mortgage holiday has also been extended.
Businesses forced to close because of the new restrictions will receive grants worth up to £3,000 per month, and £1.1 billion will be provided to local authorities to support local businesses.
I will be doing my best to keep supporting local people. Over the last 11 months, I have taken up over 14,000 cases on behalf of local people. If you need help and advice, please don't hesitate to get in touch with me.
I know that this will be a very difficult time for many of us. In Parliament, I've talked several times about my fears over the toll the pandemic is having on people's mental health. It's important to remember that there is help out there. You can call Samaritans at any time on 116 123.
We all want to see these restrictions eased as soon as possible. That means we must stay at home to protect the NHS and save lives. By working together, we will get through this.