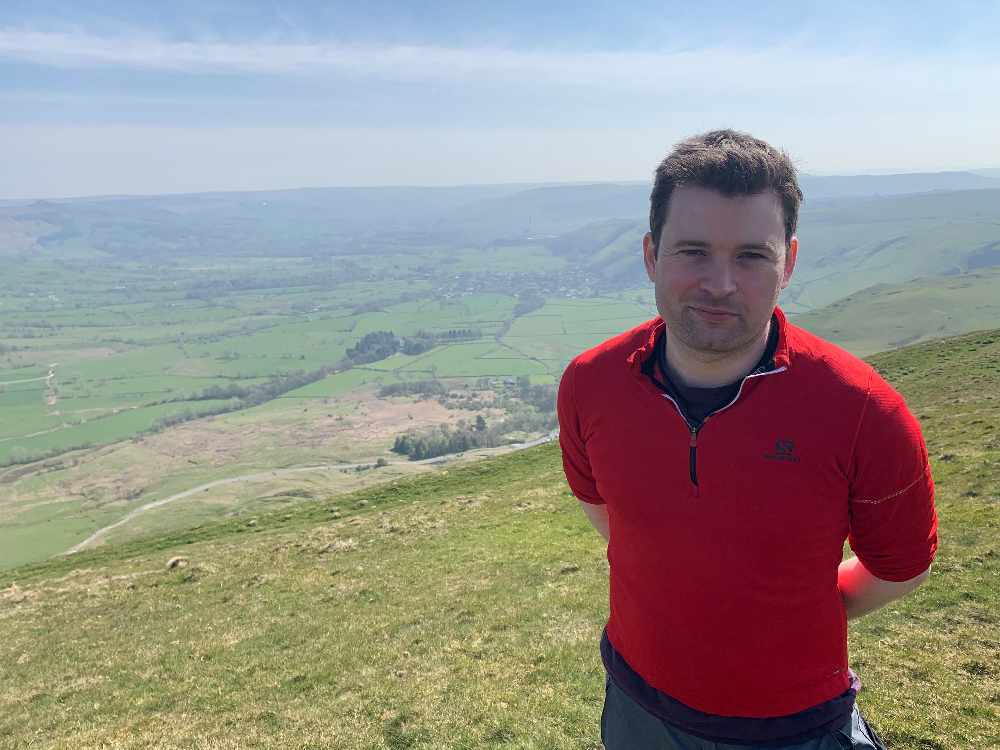 In his latest column, High Peak MP Robert Largan discusses the work being done to protect the Peak District countryside for future generations and the role we all have to play.
Being back home has given me a wonderful opportunity to reconnect with the Peak District's beautiful countryside. Protecting our unique natural heritage has been an important and fulfilling part of my work as an MP.
Conserving our local environment can play a powerful role in the fight against climate change. This means finding nature-led solutions, like peatland restoration, to help achieve net zero emissions by 2050. This will also help to boost biodiversity and reduce the risk of flooding and fires.
Starting with my very first question in Parliament, I have been campaigning in Westminster for the resources we need to turbo-charge these nature-led solutions. It was fantastic to see the Government listen and act by giving the Nature for Climate Fund an extra £640 million of funding in the Budget. This is now leading to big results in High Peak.
The Moors for the Future Scheme recently received a £960,000 grant to help deliver gully blocking on the steep valleys draining the moorlands, protecting around 100 jobs and 10 businesses. I visited Black Ashop Moor last week to see first-hand the brilliant work being done by the National Trust to restore the peat moors.
It was also great to join Peak District National Park Rangers on an 'extreme litter pick' around Mam Tor and the Great Ridge. In the space of two hours, we filled 5 bin bags full of rubbish, including wet wipes, vodka bottles, crisp packets and a solitary shoe. We're lucky to live in such a beautiful place, which means that so many people want to visit our special part of the world but there has to be some basic respect for the countryside and the people who live there.
Sadly, there have also been people irresponsibly using disposable BBQs in the Peak District. The recent warm weather has already increased the risk of potential fires. I have been contacting retailers just outside the national park, and I was relieved to hear that Tesco's on London Road on Buxton has agreed to remove disposable BBQs from their till points following my letter to them.
I regularly engage with local environmental groups. It has been a pleasure meeting with groups such as Sustainable Hayfield and Hope Valley Climate Action. I have also joined the Conservative Environment Network Caucus to support environmental causes in Parliament.
I will continue to engage with local people and build on the progress made so far, to help deliver a green recovery from the pandemic.
We all have a responsibility to conserve our beautiful countryside. We are merely custodians of the Peak District. It is our job to ensure that future generations can also enjoy it.