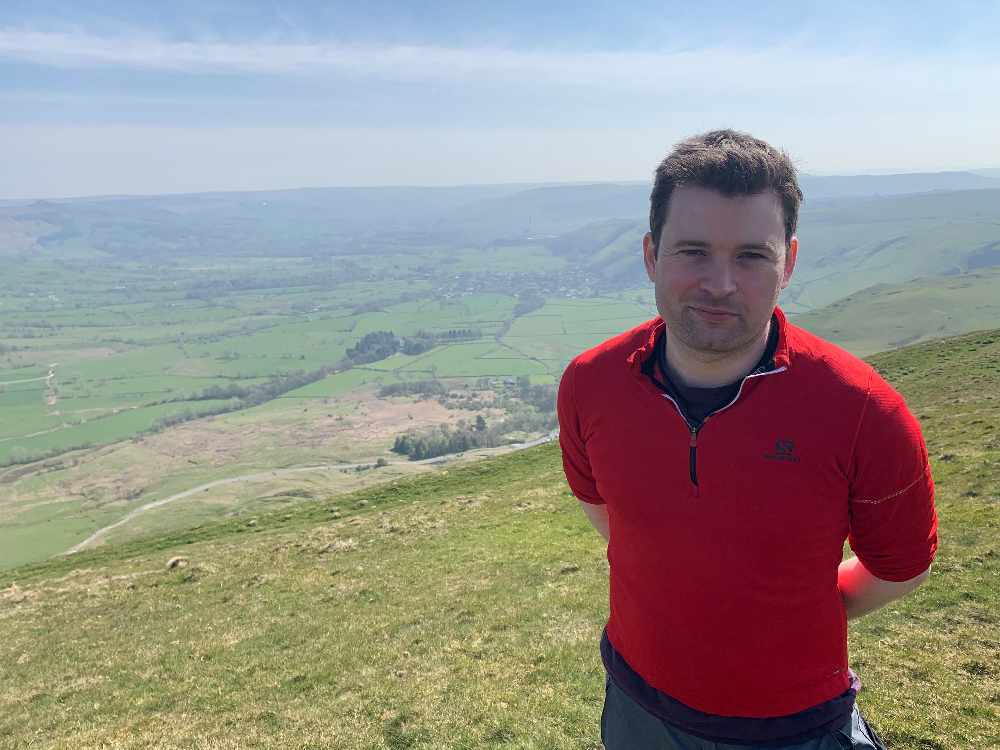 In his latest column, High Peak MP Robert Largan discusses how the borough can embark on a green recovery to "build back better" from the coronavirus pandemic.
This time next year, the UK will be hosting COP26. As we approach this milestone on the journey towards reaching Net Zero by 2050, it is encouraging that the Government is putting forward a bold agenda for a green recovery.
Everyone in the High Peak knows how important it is to protect our natural heritage. The Peak District is a special place and I feel a deep sense of responsibility to help conserve it for future generations. To do that, we have to work together on a cross-party basis to stand up for our green spaces, just as we have done in the national effort against the virus.
That is why I founded the All-Party Parliamentary Group for the Peak District and was elected Chair by a cross-party group of MPs. This creates an opportunity for greater cooperation between parliamentarians, conservationists and the Peak District National Park Authority. I am excited to be taking this word forward and helping generate new solutions for our area.
Over the last decade, the UK has made remarkable progress in areas like decarbonisation of the energy grid and becoming a world leader in technology such as offshore wind power. Locally, we are seeing so many brilliant innovations and important nature-based solutions such as the vital restoration of our peat moorlands, which I am proud to have helped secure a big increase in funding for at the last Budget.
But we can go much further to help High Peak build back better from coronavirus. The Government's 10 point plan to end our contribution to climate change will do just that by mobilising £12 billion of public investment, helping create up to 250,000 jobs across the UK. This could spur over three times as much private investment by 2030. One of the 10 points is to make cycling and walking more attractive ways to travel.
After extensive lobbying, I am happy that Derbyshire will receive an extra £1.7 million from the Government's Active Travel Fund to help design safe spaces for cycling and walking. This could help fund School Streets, Low Traffic Neighbourhoods and cycle lanes. The Council will also have longer to spend the money, ensuring there is time to consult local communities.
This is part of the £2 billion commitment to double cycling and walking by 2025. I know there is lots of enthusiasm for this issue locally and I have enjoyed engaging with local people to keep the pressure on the Government to deliver.
It is my ambition that the High Peak to become the capital for tackling climate change and creating green jobs. Building a cleaner, greener economy will boost life chances and ensure we leave the environment in a better state than when we found it.