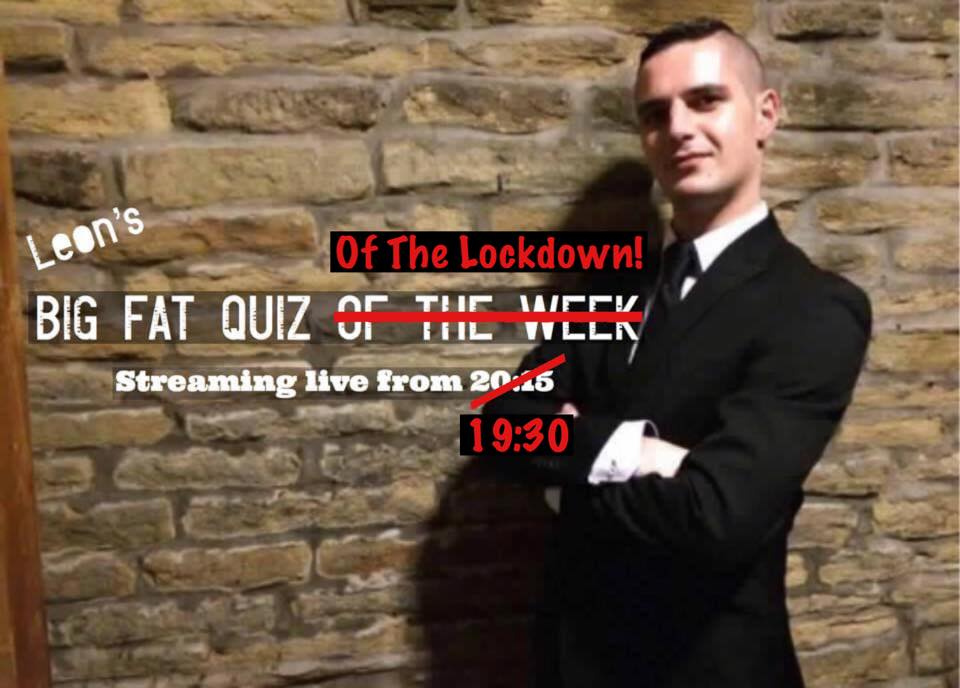 Throughout lockdown, The Surrey Arms pub in Glossop has been running a weekly quiz on Facebook to keep people's spirits up. This week is the last one - and they want to end on a high!
They have been taking place every Thursday evening since March on the Glossop Pub - Social Media Lounge page.
Hosted by Leon Haynes, the entertaining quizzes have been pulling in anything from 40 to 100 teams each week.
But as restrictions ease and life is starting to slowly get back to some kind of normality, the final one will be on Thursday (25 June).
It will start at the slightly earlier time of 7.30pm - as it will be a supersized version!
It's absolutely free and there will be prizes up for grabs.
To join in, all you need is a pen and paper, head to the Glossop Pub - Social Media Lounge page on Facebook.
Leon goes through the questions and people mark their own answers before sharing results on a separate post on the page.
Why not get a team together and give it a go?