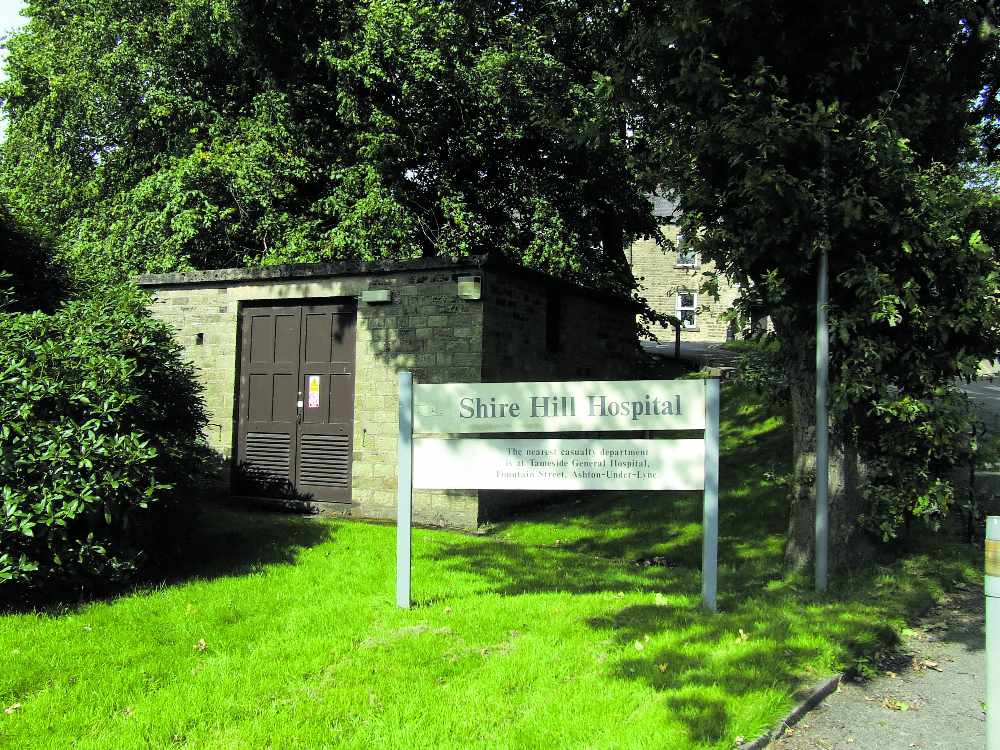 NHS Property Services has withdrawn its outline planning application to redevelop the former Shire Hill Hospital site.
It was to go before High Peak Development Control Committee on Monday.
Planning officers had recommended refusal and many other people are also opposed to the scheme.
Under the proposals the hospital and associated buildings on Bute Street. would be demolished.
Homes would be built on the cleared land which would come complete with views of open countryside.
It's believed the applicants will now hold talks with the borough council, possibly to supply more information.
Old Glossop Residents' Association are opposed to the NHS proposals on extra traffic being generated and loss of heritage grounds.
The group would have been at Monday's meeting.
The application as it stands is for total demolition of the landmark building.
Shire Hill Hospital which closed last year was once an infirmary and a workhouse.