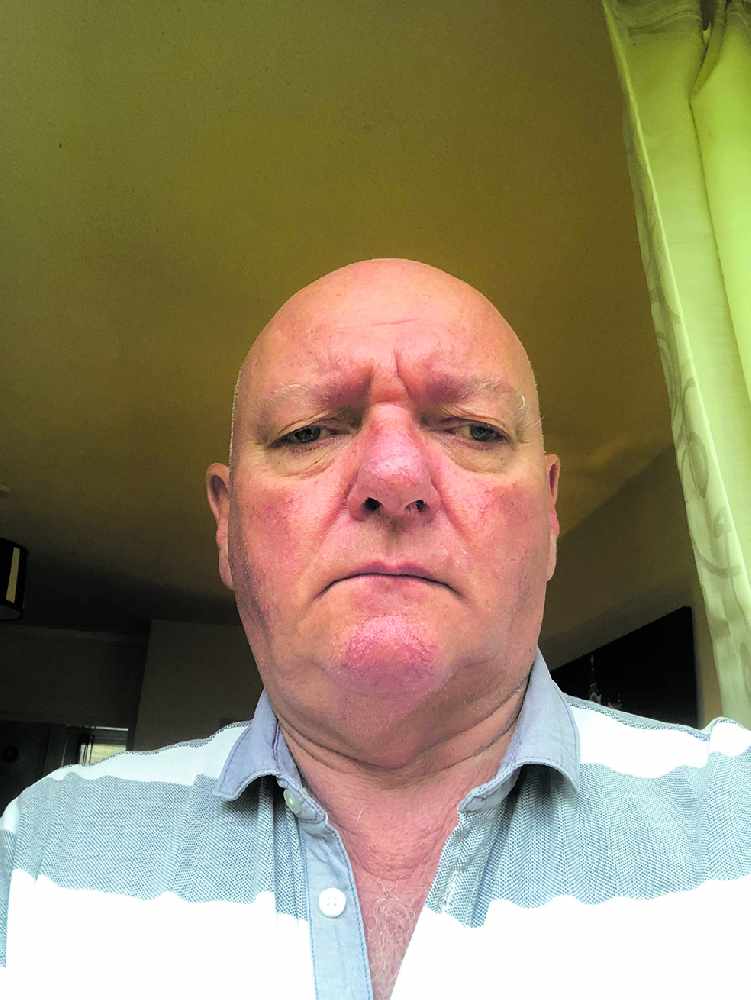 Freelance photographer John Parkins has seen his dream holiday to India cancelled following the shock collapse of travel agents Thomas Cook.
John was due to fly for two weeks to Goa on November 19 with five friends.
Instead he will be at home in Hadfield, dreaming of the sunshine trip that might have been.
John, who takes pictures for the Chronicle, said: "I booked online with Thomas Cook and paid close to £2,000 for the holiday.
"I love Goa, the last time I was there was five years ago. I was really looking forward to going again."
The first John knew that Britain's oldest travel company had gone under was early on Monday morning, when a relative phoned to warn him.
Thomas Cook had made the decision a few hours earlier when its bid to secure a multi-million pound Government bail out floundered.
John immediately went online to read the news for himself and realised the holiday was off.
He said: "I was due to fly with Airtours which was part of Thomas Cook. I will get my money back through ATOL, but I have been told it will be three months before I get anything."
John, however, is worried that being repaid in full could depend on him finding the booking guarantee form he was sent by Thomas Cook.
"I have lost it," he said. "I have no idea where. And I haven't been able to get through to Thomas Cook although I have been told that they are opening a designated phone line soon."
John and his friends are not the only local sufferers from the Thomas Cook collapse.
The branch in Glossop town centre, like those all over the UK, has shut, leaving staff out of work.