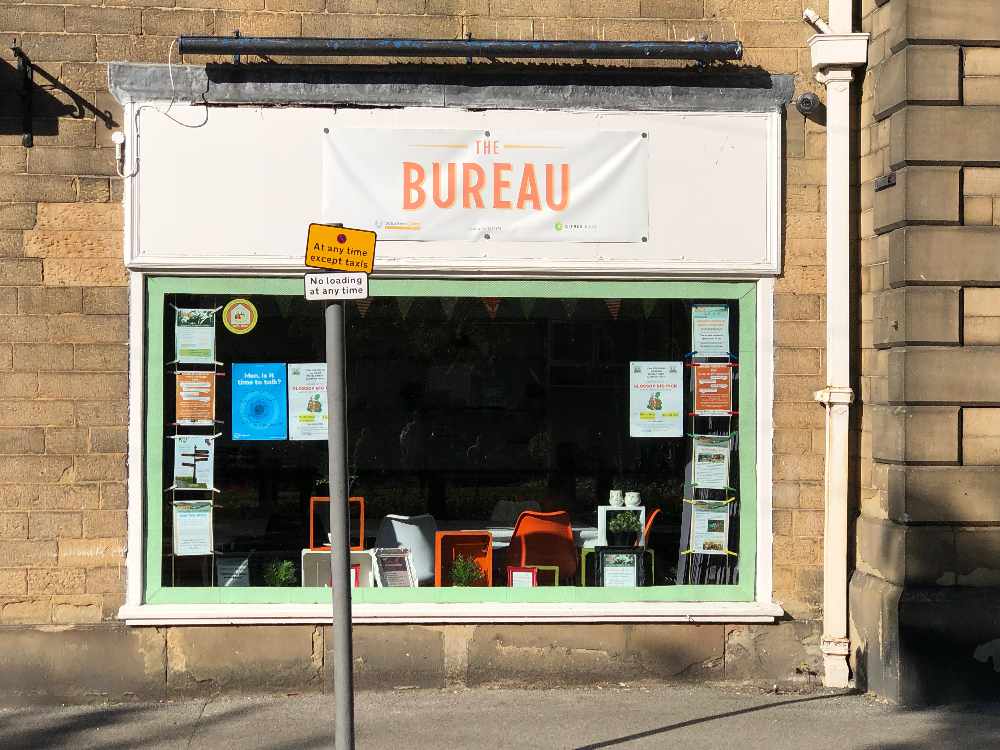 A service set up by an armed forces veteran, which helps to provide support for fellow former soldiers, has already made an impact.
Touchpoint Drop In Centre in Glossop town centre aids ex-servicemen who are struggling to find the help they so desperately need.
It was started by 61-year-old Patrick Lannigan, who served in the armed forces for 15 years, and fellow veteran Dave Halligan.
It has since made all the difference to three former servicemen who have been helped by the centre.
Touchpoint volunteers assist veterans from across the High Peak to get help with housing, debt, mental health and other problems – as well as general support and having a chat.
Once Patrick and other volunteers have taken a few details from those who do need help, the veteran is assigned a caseworker who provides support with problems such as rent arrears or any other issues.
Touchpoint is based at The Bureau on Henry Street and runs on the first Tuesday of every month from 10am to 2pm.
For more information, contact your local branch of the Royal British Legion or visit rbl.org.uk.
Patrick also helps run an Armed Forces and Veterans Breakfast Club.
It meets at The Pride of the Peaks pub on Market Street in New Mills, on the third Saturday of every month between 10am and 1pm.
The group provides a free hot drink, conversation with fellow vets, and support to stop isolation.
Anyone who has a link to the armed forces community is welcome to go along.
For more information, you can email hpafvbc@gmail.com or call Patrick on 07762 851282.