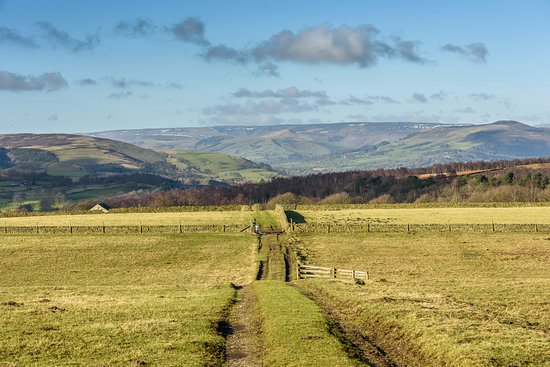 High Peak Walks For Health resume with the weekly 10am 'progression' walk from outside Glossop railway station on Norfolk Street on Thursday morning (March 5).
There's an 'easy' walk next Tuesday (March 10) and like the rest in the High Peak programme, everyone's invited.
It leaves Chinley Independent Church, The Wash, Chapel Milton (SK23 OQN), at 1.30pm.
For those who like walks a lot tougher, there's one described as 'strenuous' leaving New Mills Leisure Centre, Hyde Bank Road, (SKOO1856) at 1pm on Wednesday.
Here's a guide to help you decide which to go for.
Easy - lasting up to 90 minutes and could include some stiles and hill walking.
Progression - taking up to two hours and includes hill walking. It's advisable to take a drink.
Strenuous - more challenging, up to three hours and usually featuring stiles, hills and rough terrain, but at a pace to suit.