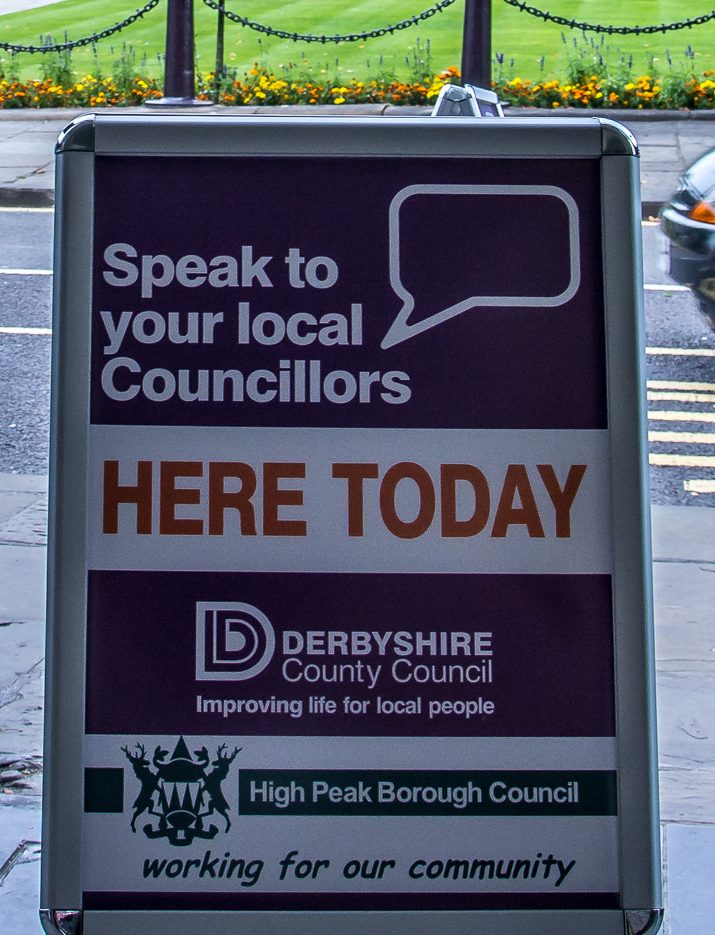 This weekend sees the last Saturday of the month which means it's time for the latest Glossopdale Labour Councillors Shoppers Surgery outside Glossop Market Arcade.
It runs from 10am until 11.30am and will be held in a socially distant way.
Borough councillors who will be turning up to meet constituents are: Bob Mckeown (who represents Hadfield South Ward); Ollie Cross (Padfield Ward); Stewart Gardner (Simmondley Ward); Damien Greenhalgh and Rachel Abbotts (who represent Howard Town Ward).
Plus County Councillor Becki Woods who represents Etherow Divison (Gamesley, Hadfield and Tintwistle).
Cllr Greenhalgh said: "This month's regular monthly surgery will be out on the High Street with Glossop Market now occupying the inside arcade.
"If you're passing make sure that you have a look around the market and as ever if you want any advice, support, or you just fancy a natter, pop by and say hello."
If you can't attend on Saturday, remember that councillors are not just available at surgeries. You can find more ways to get in touch with them and with the other local Labour councillors on Facebook.
Alternatively, for all other borough councillors, you can get the details on the borough council's website at http://www.highpeak.gov.uk/, and for county councillors at http://www.derbyshire.gov.uk.
Cllr GreenhaIgh added: "If you are not sure whether it's something your local councillors can help with then just come along and ask at the surgery.
"If you are not available on Saturday, we will be back again, as usual, at the same time, same place on the last Saturday of the month (October 31) for our October Councillors Shoppers Surgery."