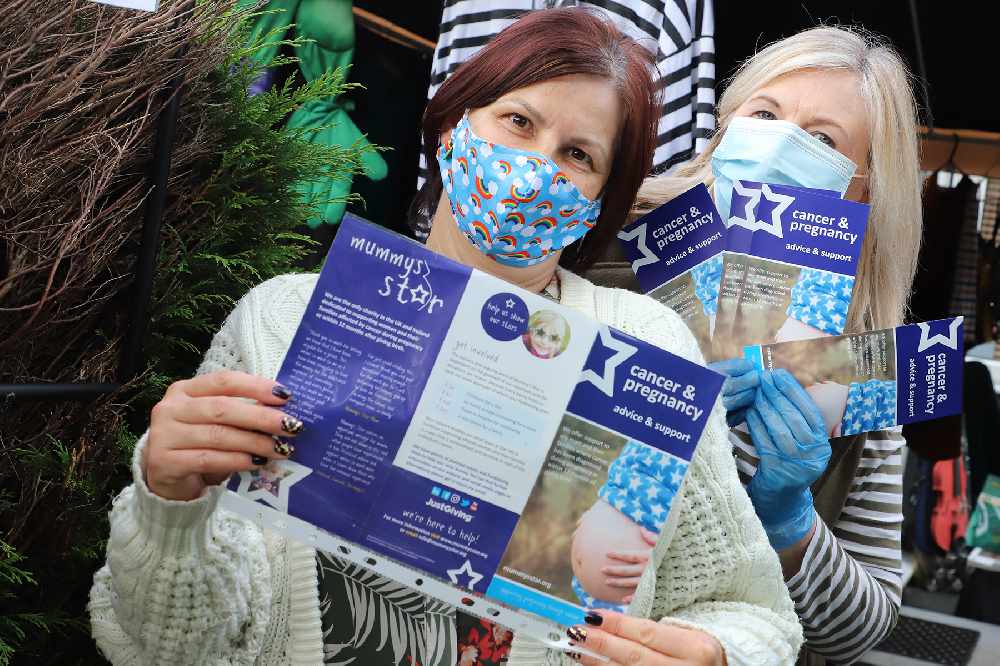 Residents in Hadfield got into the fundraising spirit as their jumble trail proved to be a great success, raising over £250 for a local charity.
It was a celebration of community and recycling, with 22 stallholders across the area selling their forgotten treasures – with everything from clothing and furniture to homemade crafts.
Bargain hunters were able to navigate their own trail through the streets with the aid of a map which provided each stall location.
The event, held on Sunday 11 October, has helped to raise vital funds for Hadfield-based charity Mummy's Star, which is dedicated to supporting women and their families, where the mother is diagnosed with cancer during pregnancy or within 12 months after giving birth.
Organiser Sandy Henderson said it could become a regular event on the calendar and thanked everyone for getting involved.
She told the Chronicle: "The event went really well. We were blessed with such a lovely bit of sunshine.
"I held a Jumble Trail last year with a couple of volunteers. However, this year, I ran it alone with the exception of Jaimie Turner handling the stall fees for me.
"I hope it can be more of a regular event, maybe one held every season. I have asked for volunteers next time as organising these events takes up a lot of my time. Thankfully I have already had messages about volunteering.
"We have made over £250 for Mummy's Star, which came from stall fees, maps sold and further donations.
"I would like to thank Jaimie Turner, all of our stallholders and everyone that came to our event.
"Special thanks go to Dave Massey and Barbara Passey Weston for donating knitted baby cardigans for a raffle and to both for donating their takings to Mummy's Star. Also to Mandi Tamplin for making a donation from her taking too and Edward's Wine Bar for housing our maps to sell.
"We're going to be arranging a raffle or bidding for the violin which I donated. Boho Meadows is also donating one of their bespoke wreaths. Some other stall holders have said they will also donate to it."
Check out some images from the jumble trail, taken by photographer Nigel Wood, in the album below...