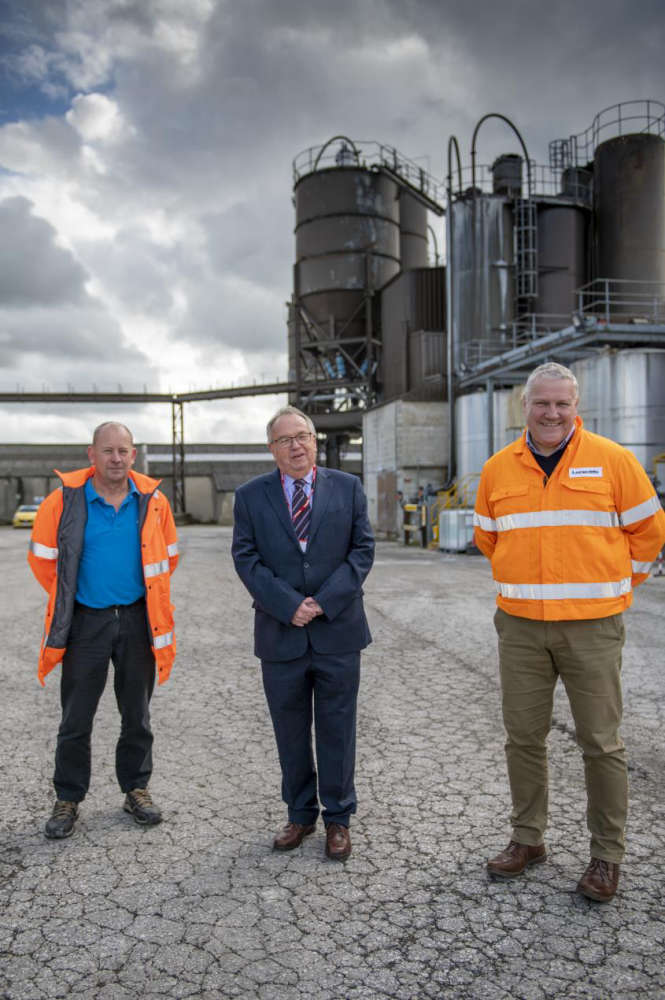 Hayfield Sustainable Transport has been awarded £20,000 to become one of the first projects to receive funds from Derbyshire County Council's Green Entrepreneurs Fund. 
The funding will be used to develop software to help businesses in the area organise themselves into transport groups and operate Micro Car Clubs, on-demand shuttles, and shared e-cargo bikes.
Roland Strube, at Hayfield Sustainable Transport, said: "We're really pleased our bid to the Green Entrepreneurs Fund was successful.
"It means we can press ahead with plans to develop an online platform that makes it possible for users and organisations to participate in developing the transport they need by establishing financial viability online before any transport is provided on the ground."
Derbyshire County Council, in partnership with the University of Derby, launched the £2 million fund in March to offer financial assistance to businesses and organisations interested in developing and investing in green energy and carbon reduction schemes.
Councillor Tony King, DCC's Cabinet member for Clean Growth and Regeneration, said: "This is a really exciting milestone for the Green Entrepreneurs Fund which is offering businesses the confidence and financial back-up they need to help turn their pioneering ideas into reality.
Professor Kathryn Mitchell DL, Vice-Chancellor of the University of Derby, said: "It is exciting to see the first businesses using the fund and we look forward to working with more of the entrepreneur community to make Derbyshire synonymous with sustainable business."
A £20,000 grant has also been made to Longcliffe Quarries to install equipment that will significantly reduce their energy consumption in a move expected to cut their carbon emissions.
In addition to grants for alternative energy, clean fuel, low carbon or carbon reduction schemes, a £100,000 training fund has also been set aside to support individuals to retrain with skills to enable them to enter the field of alternative energy.
For more information about the Green Entrepreneurs scheme including what's available and how to apply, visit derbyshire.gov.uk/gef
Main image:
Councillor Tony King, Derbyshire County Council's Cabinet Member for Clean Growth and Regeneration, centre, with Longcliffe Group Managing Director Viv Russell, right, and Development Director Ian McDonald at their Brassington site.